Image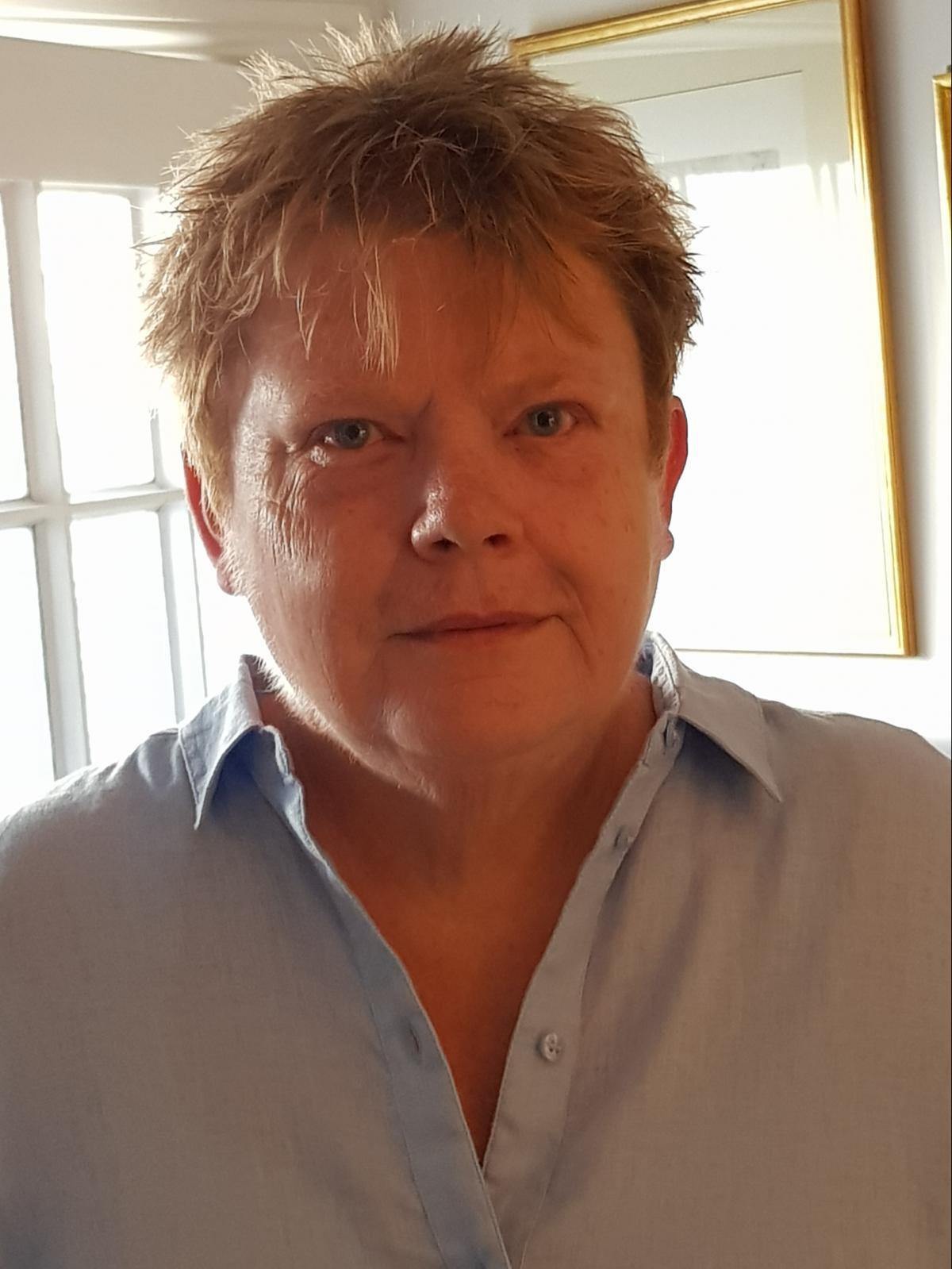 Sally Middleton
What have you been doing today?
I have been researching information to be included in a bid for funding a new mental health project, using collections held in our archives. I have chaired a meeting with a local primary school and the city's largest social housing provider on how we can improve the intergenerational visits made by school children and tenants from the local tower block. Our aim is to get the children interviewing the elders using digital recording equipment, and to keep these oral histories for posterity. We have an annual take-over day where the children (a large number of 10 year olds) take over the running of the archives service, doing everything from answering the phone to meeting & greeting customers.
I've had an email exchange (usually it would be face to face) with one of the young people I mentor, giving her some advice on internships. I'm about to set up a meeting with one of the Health & Social Care lecturers at the university so that we can discuss the possibility of trainee mental health nurses coming to Gloucestershire Archives on a short placement to learn about what we do in terms of providing "meaningful activity" for vulnerable groups (this could be volunteering on prescription, or a weekly social group we host for socially isolated older people).
Finally, I'm about to go and check on our newly planted fruit trees in our large community garden (some of the produce this year, will go to our local social enterprise, the community café).
Is that a typical day for you?
Pretty much – I like the variety of my work, and I love working with people. But I'm also very much an ideas person, and like to think I can be fairly creative.
When did you start working with culture, health and wellbeing, and how?
In 2002, when I moved to a Public Library Authority, after spending the previous 15 years as a qualified social worker. Working in libraries meant I had to start thinking about education and culture in its widest sense; in 2004-2005, I set up a Carers' Reading Group, with a Gloucestershire GP, which took place in a library. This was for carers whose loved one was living at home with dementia, so we arranged for them to be "looked after" whilst their carer had a break. The experiences in libraries, as well as my training in social work, convinced me that culture and the arts could potentially help many more people than traditional social work. I am committed to gathering together even more of an evidence base to prove the link between well-being and participation in heritage and culture.
What was the last project you came across that inspired you?
The Museum of Homelessness, and the volunteer mentor scheme at the Holburne Museum in Bath.
Sally worked as a social worker for 15 years. When she decided to leave, she worked with a Public Library Authority for 12 years, on equalities issues, community profiling and social inclusion, setting up an IT café in a homeless shelter, and introducing Books on Prescription, at Gloucestershire Libraries, in 2006 (one of the first in the UK, and still going strong). Sally now works at Gloucestershire Archives, helping community groups with their documented heritage, managing volunteers and mentoring others. Sally uses ABCD (Asset Based Community Development) to make links with other service providers in the neighbourhood in which the Heritage Hub is located, in order to use community assets in ever creative ways for local people in need, as well as introducing new audiences to the collections held at Gloucestershire Archives. In 2019, Sally was Project Manager for the Never Better immersive drama, using Victorian lunatic asylum patient case notes, and comparing and contrasting these with contemporary interviews with people living with mental health issues today. The project culminated in several performances during the Gloucester History Festival – find out more at www.neverbetter.site or see a short version of the filmed performance at https://youtu.be/Z6a1Hum8L5c