Image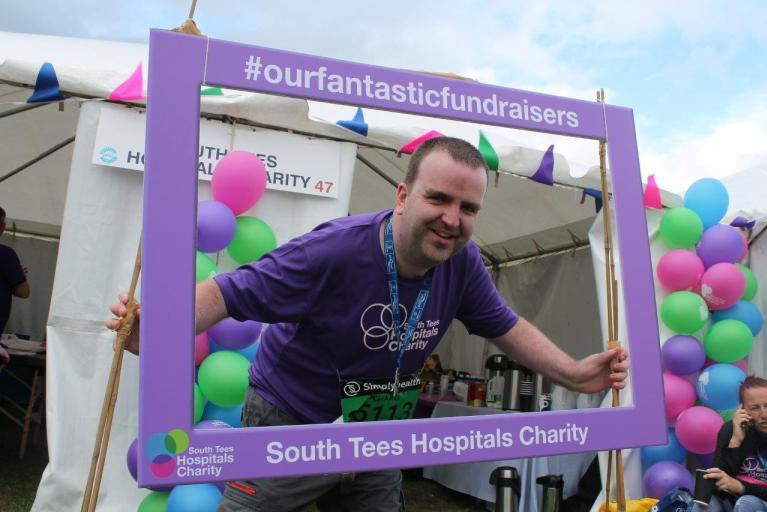 South Tees Hospital NHS Trust
"The arts made me look forward, think, engage and stimulate and that had a wealth of benefits. I realised it was something to hold on to."
During a cycling holiday in the Summer of 2013, history teacher, Richard McCann suffered a traumatic brain injury leaving him in a coma for over a month. Upon awaking he was faced with the challenges of learning to speak and walk again and find ways to rebuild his life.
Listen to Richard as he shares his inspiring story of how creativity and access to culture has supported his rehabilitation and shaped his response to his new-found situation. Being engaged and involved in activities, Richard shares how he took back control, found new coping strategies and is now developing a new sense of purpose through setting up his own community interest company, Learning and Wellbeing CIC.
70 Stories for 70 Years
These stories represent personal experiences of the impact of creativity, culture and the arts on health and wellbeing. They have been collected by the Culture, Health & Wellbeing Alliance (CHWA) to celebrate the 70thAnniversary of the NHS in 2018.
If you have a story you would like to share, please do get in contact at info@culturehealthandwellbeing.org.uk.
We are publishing these stories as a collection on the new CHWA website, and will be promoting them using social media from the end of 2018 leading up to the first CHWA Annual Conference in March 2019.