Image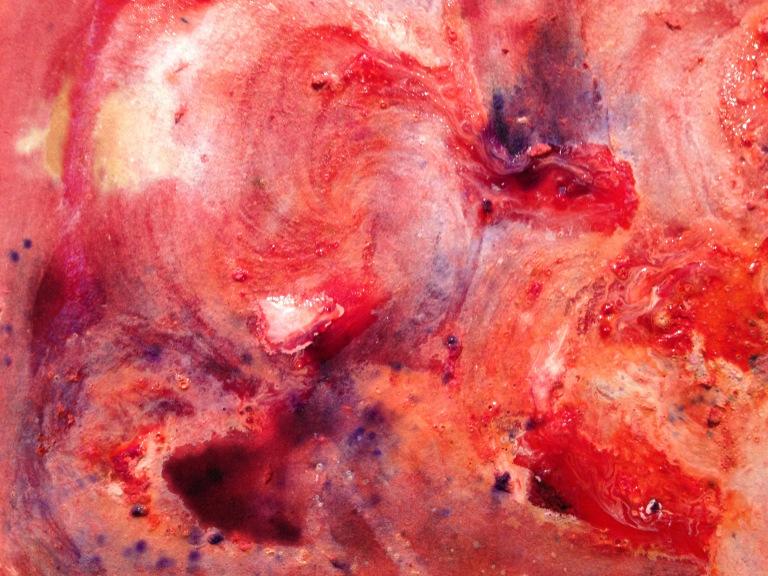 Lorna Collins
A story by Lorna Collins
I have suffered from a number of psychiatric illnesses over the past eighteen years, following a serious Traumatic Brain Injury. I am now very much in recovery.
Art has been crucial for my new-found health and wellbeing. My treatment under the NHS, in countless admissions (mostly detained under the Mental Health Act), enabled me to source and activate the healing and regenerative power that art has.
Listen to Lorna share more of her story and read an evocative poem she wrote inspired by her experiences and the process of putting paint to paper.
To find out more about Lorna's story, artwork and practice, visit her website.