Image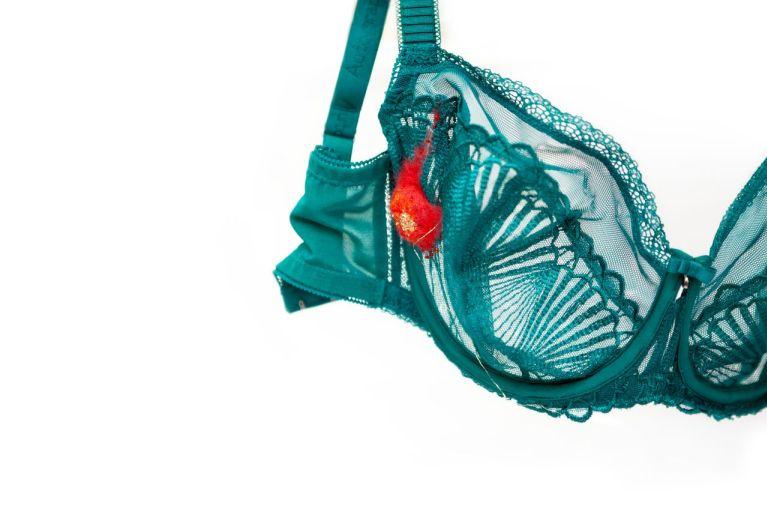 Unconventionally Beautiful by Jenni Burrows, photo by Mi Mi Media
Photo: Unconventionally Beautiful, MI MI Media
A story by Jenni Burrows.
You'll Be Fine began as a form of 'practical mindfulness' in response to my diagnosis of a rare form of cancer-Primary Cutaneous CD30+ Anaplastic large Cell lymphoma(ALK-).
My practice and initial investigation was a coping strategy to enhance my quality of life throughout the long wait for diagnosis and therefore manage anxiety, uncertainty and the medical side effects of treatment, including my experience of itch. 
I visualised the cells in vivid colour; smooth, calm and flat, merging together. The process was an effective coping mechanism for me when thoughts became jumbled and out of control. It is also a form of communication and I have developed a collection of interactive textiles that illustrate the barriers and obstacles we face coping with skin lymphoma.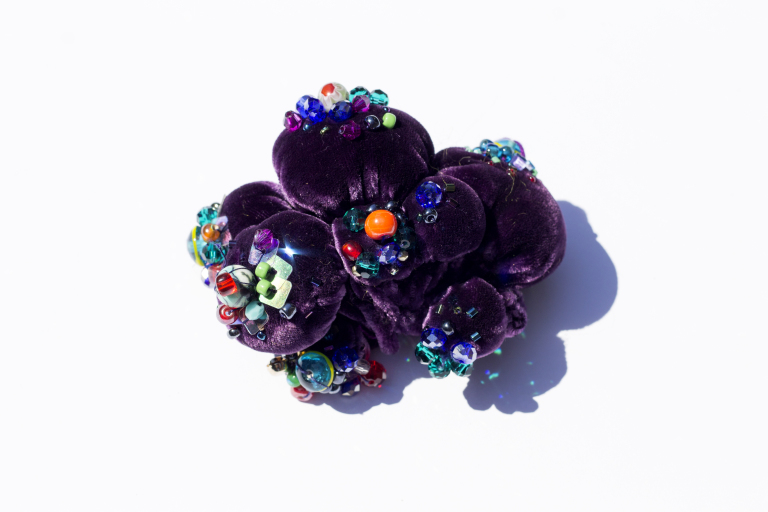 Photo: The Alk: DOMINIK KLIMOWSKI
I hope the work can be viewed as a non- threatening approach to invite others into conversations,  using creativity as a coping strategy for different challenges we face in life.
 My team at Guy's Hospital led by Professor Whittaker have been a catalyst for the development of my practice as I have been able to communicate through my art.
I have led workshops for patient groups at Guy's Hospital and co-wrote a paper with Dr. Danuta Orlowska for the EORTC conference: Cutaneous Lymphoma; Insights and Therapeutic Progress (London 2017.)
'The art work  has been a wonderful addition to this year's conference. It is inspiring how you have made something so beautiful out of such a serious condition.' 
Subsequently, the Cutaneous Lymphoma Foundation invited me to speak and lead workshops at their patient conference in Washington DC in June 2018. 
I am now delivering Art and Well-being workshops for community groups, schools and other organisations that wish to explore new approaches to well-being through the creative arts.
70 Stories for 70 Years
These stories represent personal experiences of the impact of creativity, culture and the arts on health and wellbeing. They have been collected by the Culture, Health & Wellbeing Alliance (CHWA) to celebrate the 70thAnniversary of the NHS in 2018.
If you have a story you would like to share, please do get in contact at info@culturehealthandwellbeing.org.uk.
We are publishing these stories as a collection on the new CHWA website, and will be promoting them using social media from the end of 2018 leading up to the first CHWA Annual Conference in March 2019.