Image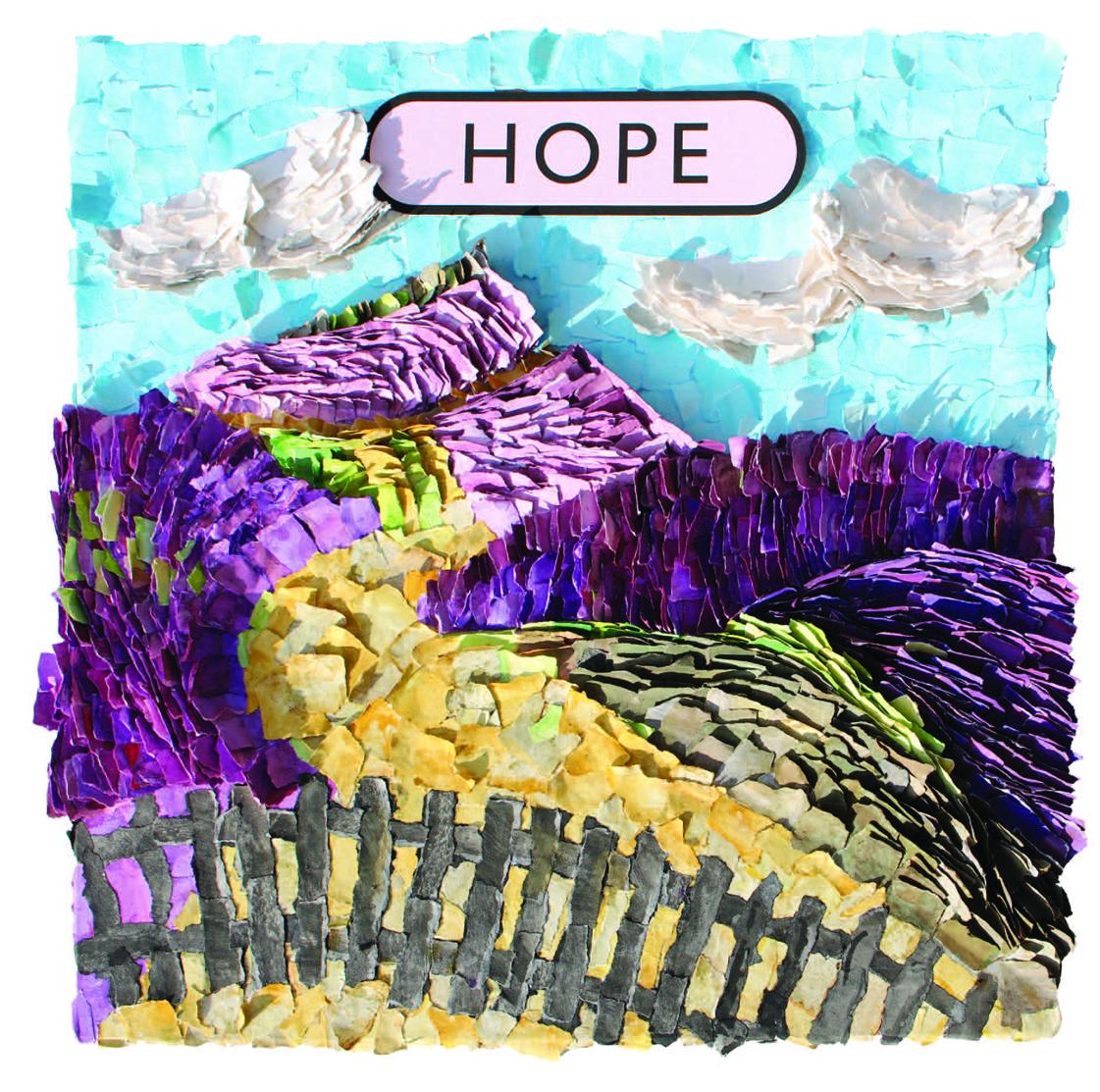 High Peak Community Arts' Project eARTh; participants working with artist Caro Inglis
Suddenly, it seems that all art is about health.
Cultural organisations and creative practitioners everywhere in the world have been responding to covid-19 with the huge variety of perspectives that you might expect. Some responses are critical, some are there to promote health guidance, some take a longer view of how the virus reveals about humanity...
Poets across Africa have come together to read the words of Nigerian poet Christopher Okigbo's The Passage. Here is Nigerian musician Illbliss talking aout the limitless possibilities for creativity during covid-19. In Ghana, Lanto Kwame Azasime has designed new work promoting social distancing guidance with eggshells, waste fabric and local mat. Kenyan musician Makadem, stuck in Denmark on lockdown, has given a virtual concert. Here is Gambian musician Nazeem supporting the World Health Organization's messaging.
In the US, NOAH (the National Organization for Arts in Health) is promoting its members' creative responses. In Brazil, pop culture artist Alexsandro Palombo has combined health messaging, critiques of Brazilian president Jair Bolsonaro, and poweful statements about domestic violence: "as pandemic as coronavirus".
The Danish Icelandic artist Olafur Eliasson has released a timely, participatory social media project in celebration of Earth Day.
From the international Social Distancing Festival, to the UN's global callout to creatives (albeit problematically unpaid), other projects are aiming to bring these disparate voices together.
ICOM UK has published a series of interviews and collated news articles on how museums around the world are responding to the pandemic. IFAACA has published a piece on global responses from the world's cultural agencies:
In Cuba, the Ministry of Culture is providing salary support to artists unable to carry out their work due to isolation measures. In Denmark, the Danish Agency for Culture and Palaces will administer a temporary arts support scheme worth DKK 100 million which will support independent artists who anticipate significant income loss.
There are other creative responses too. These protests in Brazil follow a long tradition of creating noise with kitchen implements. In his 2013 book Noise, David Hendry traces this history from the occupy movements back through 17th century English carnivals building a noisy opposition to Puritan forces. Creative responses arise from need - and many of them are not filtered through professional organisations.