Image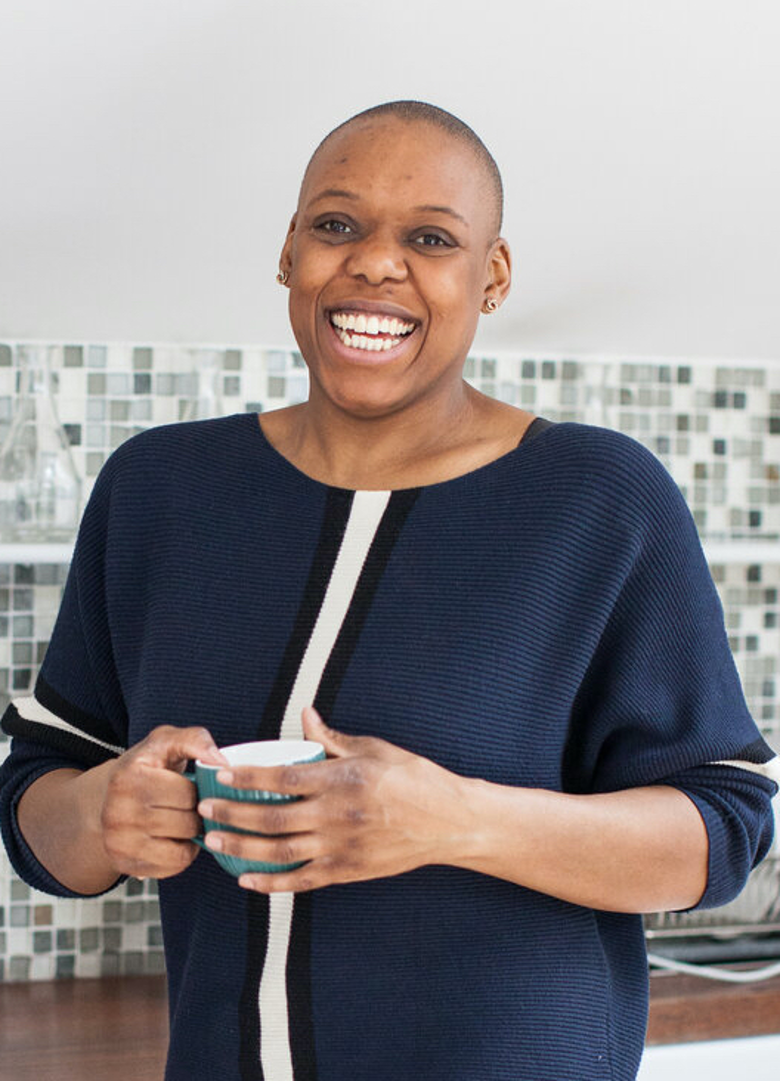 What have you been doing today?
Today was a real mixture of things. Hearing more about various aspects of a new administrative role I'm in, from conference planning and database research to help streamline workflows, to packing tea orders for my business and sending out emails for an upcoming Birthing In Colour session on my lunch break.
Is that a typical day for you?
It can be, each day tends to present opportunities to learn something different, I enjoy being busy because I'm finally at a stage in my life where the work is incredibly varied and equally as fulfilling. But I do enjoy the quieter moments too!
When did you start working with culture, health and wellbeing, and how?
Probably during my Photography Media Arts degree. I was suddenly far away from home, one of the few black women on campus and presented with the freedom to create whatever I wanted across varying mediums. My work was always incredibly personal, experimenting with video, photography and performance to explore the remits of self-identity.
What was the last project you came across that inspired you?
Coco Collective which is an Ital Community Garden in Catford. A friend of mine, Cherrelle Douglas is a Herbalist who has been running workshops with them where they share space, make medicine and discuss holistic health and autonomy. I'm looking forward to attending a session in the near future.
Kheyla has always had an invested interest in the wellbeing of others. Following the birth of her son in 2014, she founded Mother Nature's Recipes, a company that focuses on making room for the necessity of self-care and community in motherhood from a holistic perspective. She also co-founds Birthing In Colour, a charitable organisation that creates safe spaces online for black and brown birthing bodies and is qualified as a Peer Supporter for the Association of Breastfeeding Mothers.