Image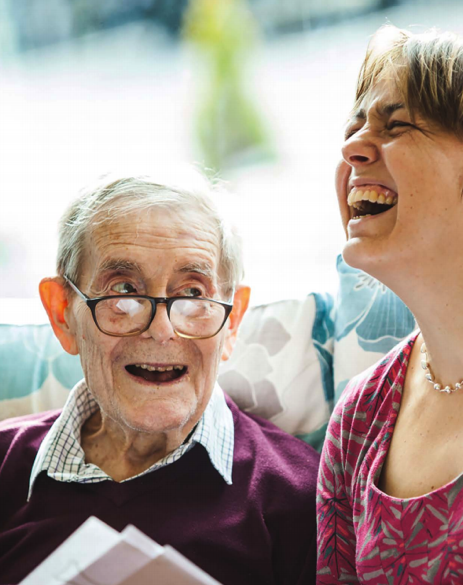 Singing in Care Homes; Live Music Now and Creative Inspiration Shropshire Community Interest Company
We like big numbers here at BBC Music Day HQ.
14 million on radio. 13 million on TV. 1000 live music events across the UK. 100 external partners. 100 BBC production teams across TV, radio and digital.
And we want to build on that this year – with your help.
BBC Music Day celebrates the power of music to change lives. It's a brilliant initiative that brings people together in a huge celebration of music, whether it's a local brass band, a school choir, a professional orchestra or one of the UK's biggest artists.  
The fifth BBC Music Day takes place on Thursday 26 September with events and broadcasts across the week. We're really excited about our theme this year, which is a celebration of music and wellbeing; the power of music to inspire, to bring us together and make a positive impact. 
And we'd love you to join us. There are a number of ways you can do this.
You can organise your own Music Day event and tell us about it so we can include it on our website.
Your school can take part in Get Singing, which unites primary school children across the UK to sing in assemblies, lessons and playgrounds throughout the day.
Your band or choir can join in our Music Day Mash-Up, which brings diverse music groups together to perform uplifting songs, connecting communities through music.
Or you could take part in our ambitious Music and Dementia initiative, which aims to bring music of all kinds to everyone in the UK with dementia by 2020. It's easy to join in and you can make a huge difference to people's lives.
Just visit the BBC Music Day website to find out more.
Rebecca is the creative lead for BBC Music Day, the UK-wide celebration of the power of music to change lives. Now in its fifth year, the initiative unites over 100 external partners to deliver a thousand live music events every year, which feature in over 100 different BBC programmes across TV, radio and digital. Last year BBC Music Day reached 13 million viewers on TV, 14 million on radio and trended on Twitter throughout the day. Ambassadors included Kylie, Nile Rodgers and Blossoms.