Image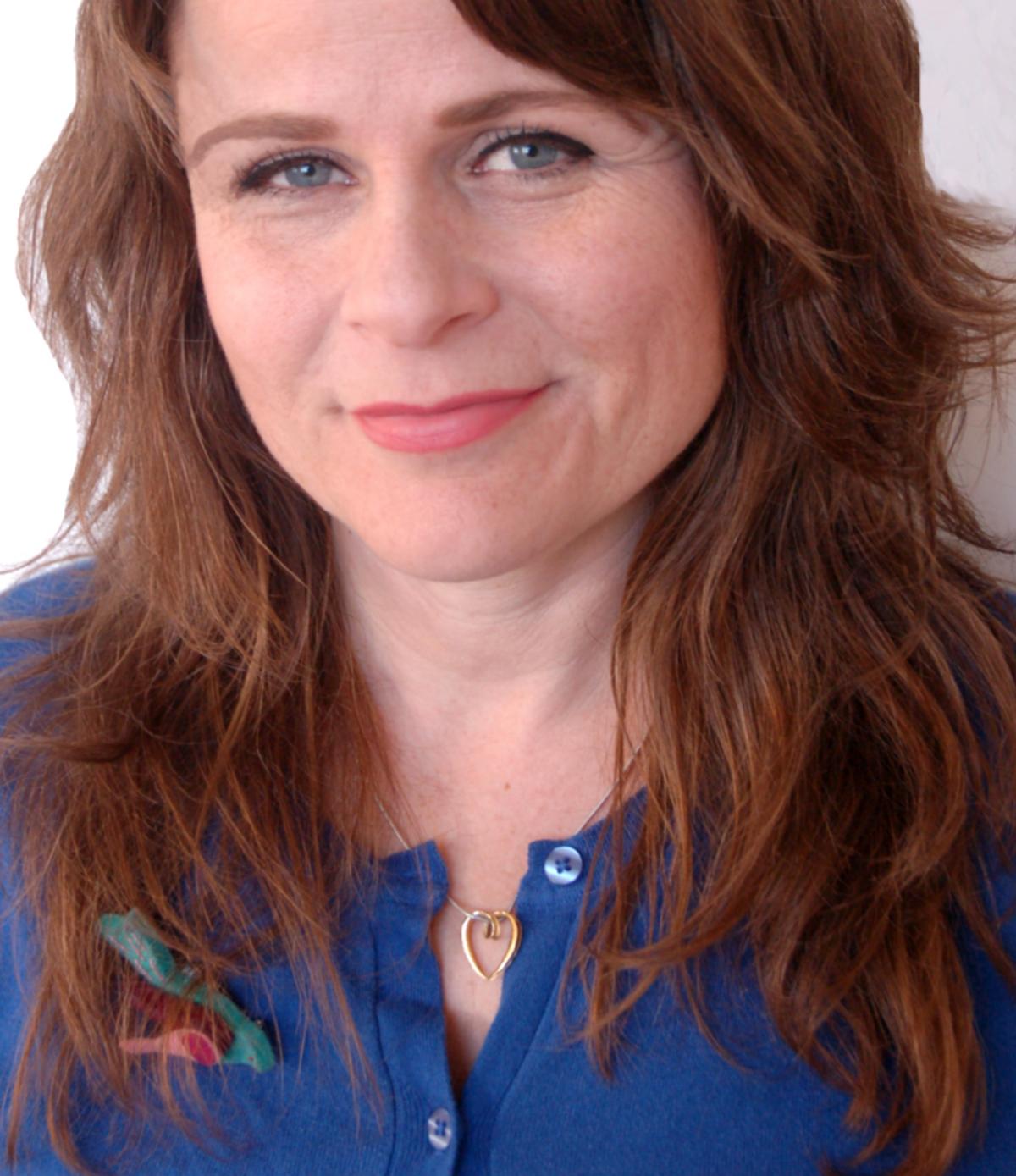 I have written for as long as I can remember. Short stories created aged ten, fictionalising life or fantasy worlds to escape to. A weekly journal scrawled in an exercise book, started aged thirteen, kept up throughout my life. A regular outpouring of emotion, record keeping and analysis. Later, when I travelled in my twenties, writing became something I did as a profession, a Rough Guide author, a travel writer published in airline magazines and local newspapers. As I found words to describe hotel rooms and restaurants, I composed stories about the people I met, the culture shock I experienced, which grew into a novel, never published, but my entry ticket to the University of East Anglia's Creative Writing MA. Words were my way to make sense of the world around me and within me. Words became the way I processed trauma, depression, post-traumatic stress disorder. By turning my experiences into stories, I found understanding, self-compassion, and when other's read my work, I felt heard.
Realising the power of words to heal, I facilitated writing groups – first for Brighton's The Big Issue, then for a day centre for homeless and vulnerable people. I became the writer-in-residence there, running an arts project alongside the weekly writing sessions. Working with people with complex mental and physical health issues, individuals who had huge stories to tell. People who felt ignored by society. Blown away by the raw emotion, the compelling work they created, I established, with Simon Powell, Creative Future, an arts charity for the training and promotion of underrepresented artists and writers. Creativity has enormous power to heal, but also a great amount of talent is overlooked. We wanted these voices to be heard.

And so we ran hundreds of workshops and hosted events involving thousands. Millions saw our flagship event, the Tight Modern—an annual competition featuring 50+ underrepresented artists exhibited in a miniature replica of the Tate Modern. In 2013 we launched the Creative Future Writers Awards for a wide range of underrepresented writers, the competition continues to this day. Throughout it all I kept writing, working on short stories, novels, scripts, some which saw the light of day, many which never did. Then I needed a break. Running a charity is hard. In supporting other people's creativity and mental health I had neglected my own. In 2018 I left to retrain as a coach and to work on a memoir that had been bubbling for years. This was the greatest act of self-care. To walk away from a successful charity, a cause I passionately believed in, to return to my roots. To writing. To exploring my life through the written word. Facilitating workshops encouraging people to 'Write Yourself to Better Mental Health'. And to coach writers to support themselves. For writing digs deep, it reveals fears and insecurities we spend a lifetime avoiding. I coach creatives to face their fears, clarify their thoughts, develop confidence to improve their productivity, to enable them to reach their potential. In doing so, I nourish myself, doing work I love, giving me time to write. Ensuring I look after my own mental health. For one cannot pour from an empty cup. And if I am to remain sane, I must write. That much I know is true.
Dominique De-Light is a certified coach, with twenty years experience of working creatively with people who face complex mental, social and physical issues, enabling them to transform their lives. She is a co-founder of Creative Future, an arts charity supporting underrepresented artists and writers, and is an expert in encouraging creativity. She has worked as a professional mentor for Lapidus, supporting those who use writing therapeutically, for themselves or others. As a coach, Dominique works 1:1, delivers a wide range of wellbeing and creative coaching workshops, and runs peer coaching training for those wanting to establish a sustainable peer coaching support group. www.wellbalancedcoaching.co.uk