Image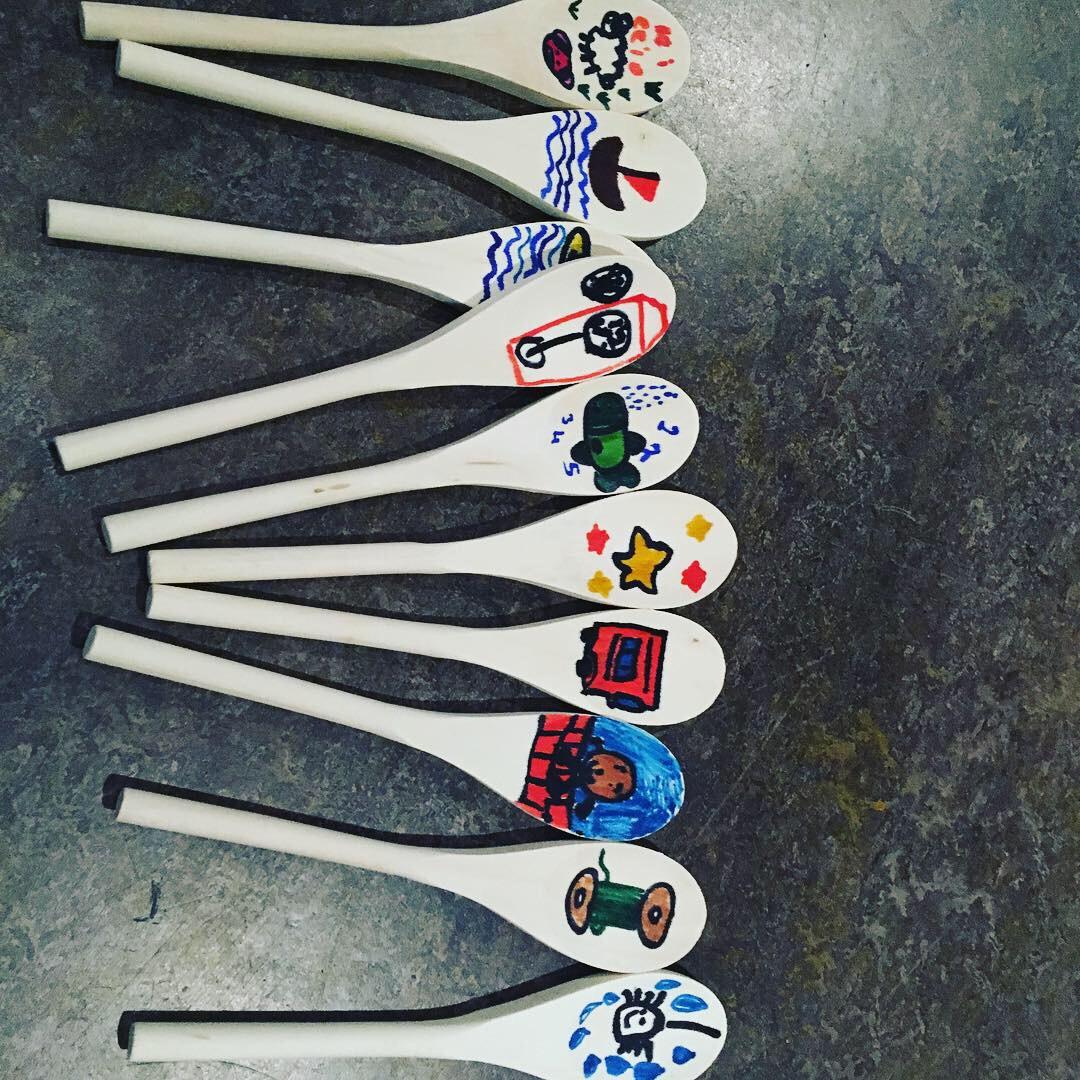 Manchester Museums
Kids in Museums is a charity funded by Arts Council England as a Sector Support Organisation for the museum sector. We are committed to supporting museums to make them more welcoming and inclusive of all children, young people and families.
To mark Creativity and Wellbeing Week 2020 we are launching a new resource and our weekly roundup of ten online activities for families during lockdown has a wellbeing focus. Alison Bowyer Kids in Museum's Chief Executive says:
"Children and young people are currently experiencing the lowest levels of wellbeing for a decade. This has been amplified by the current pandemic, which has negatively impacted their mental health. We know museums have huge potential to create programmes with children, young people, and their families to improve their wellbeing and this increases their relevance to this audience. Kids in Museums is committed to encouraging and supporting museums to undertake wellbeing projects and will continue to develop training and share best practice in this area."
Our new resource explores how museums can work with children and families to support their wellbeing  and focuses on two inspiring case studies from Manchester Museum and the Whitworth. This work was originally shared with delegates who attended our training day hosted at Manchester Museum to coincide with Creativity and Wellbeing Week 2019.
Manchester Museum's case study focuses on their Muso Baby programme. The programme comprises interactive music and sensory play sessions attended by mothers experiencing or at risk of anxiety or post-natal depression and their babies. Led by a music therapist, the sessions aim to encourage an emotional connection between parent and child, as well as offering parents the chance to develop supportive peer relationships in a safe space.

The Whitworth shares their experience of setting up their family volunteering programme. One volunteer, a mother on maternity leave said: "getting out and about and chatting to other parents has been so good for my mental wellbeing! Being on maternity leave can often feel quite isolating with only a tiny person to chat to, especially when so many activities stop over the summer. I genuinely looked forward to each volunteering shift." As well as outlining their programmes, both organisations share their tops tips to help other museums wanting to undertake similar work.
Since museums have been closed to the public, Kids in Museums has shared weekly top ten round ups of fun activities which families can do at home. This week's list 10 ways to improve your wellbeing includes information on how to join weekly live Muso Baby sessions at Manchester Museum, a five minute mindfulness meditation from the National Gallery and a series of Mindful for Museums diary activities from Headstone Manor and Museum.

For the first time we are also featuring arts organisations on the list, some of whom have been sharing wellbeing activities led by young people for young people. This includes learning how to beat box with Vocal Beats and Contact in Manchester whose young freelance artists have come up with activities responding to one of the Five Ways to Wellbeing, take notice.
To celebrate the amazing support that museums have offered to families across the UK during the COVID-19 pandemic Kids in Museum are launching our Family Friendly Museum Award From Home today. Alison says:
"Lockdown has been hugely challenging for children, young people and families who are missing school, friends and days out to culture and heritage sites among other things. Since the start of the pandemic, Kids in Museums has been amazed by the range of creative activities museums have produced for families. We've seen everything from online quizzes and craft activities to parcels of art supplies being delivered to those in most need. Our award this year celebrates all of these fantastic activities and the tremendous efforts museums have made to stay in touch with and support families through this difficult time."
Families can nominate museums or organisations can enter themselves until 30 June 2020.
To find out more please visit Introducing the Family Friendly Museum Award from Home.