Image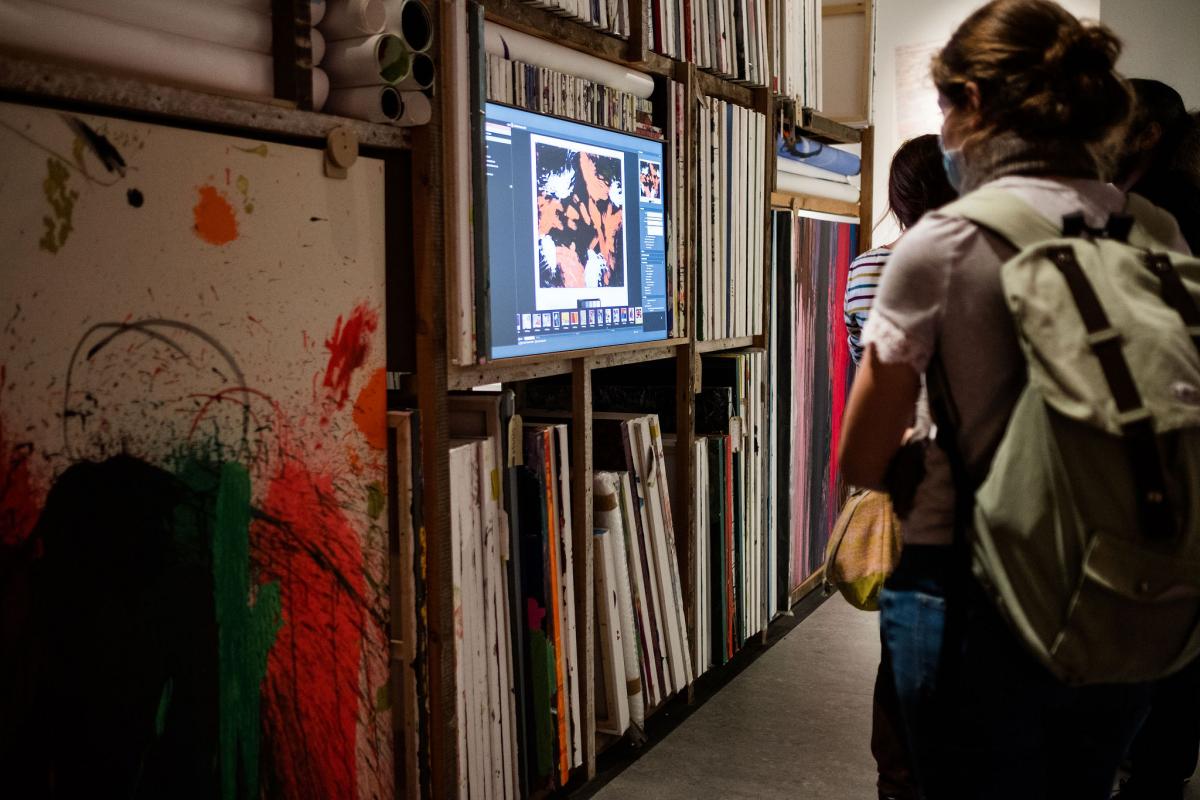 CHWA Gather In event at The Herbert Art Gallery & Museum. Image by: Jenny Harper
Exploring a new AHRC Research Programme led by Professor Helen Chatterjee
The Covid-19 pandemic adversely and disproportionately impacted vulnerable members of society, and highlighted significant inequalities in the UK. These structural inequalities are not new; The Marmot Review (Fair Society, Healthy Lives; 2010) demonstrated that health inequalities resulted from social and economic inequalities. Furthermore it is widely acknowledged that there is a social gradient to health with people living in the poorest areas experiencing significantly poorer health. In the ten years since this initial review circumstances have not improved with the most recent Marmot Review (10 years On; 2020) noting that increases in life expectancy have slowed over the past decade, with the slowdown greatest in more deprived areas of the country.
Research into health inequalities over the past two decades has shed light into the role of community assets, sense of place and community engagement in tackling the major social determinants of health. The work of the CHWA membership, and many other community organisations demonstrates the valuable contributions that collaboration between the communities and health sectors can have for the most marginalised population groups, but resourcing and sustaining such 'creative health partnerships' is challenging on many levels. Community assets tend to operate at a hyper-local level, servicing small numbers of vulnerable communities, and are often financed by small-scale, short-term funding. Hence further research is required to understand how and in what ways community assets can be mobilized to address health disparities at a larger scale.
To this end the Arts and Humanities Research Council (together with Natural Environment Research Council and Medical Research Council) recently launched a new programme exploring how community assets are supporting the levelling up agenda and how they can develop more sustainable partnerships with health. Initially 12 pilot projects across the UK have been funded covering a diverse range of programmes and partnerships from wild swimming to arts for young people, with more funding for the next phase to be announced imminently.
For more info see: https://www.ukri.org/news/investment-in-culture-and-nature-to-boost-the-nations-health/
Helen Chatterjee is a Professor of Biology at UCL and the AHRC's Research Programme Director for Health Disparities. She is also on the Board of the National Centre for Creative Health.
See also Mughal, R.; Thomson, L.J.M.; Daykin, N.; Chatterjee, H.J. Rapid Evidence Review of Community Engagement and Resources in the UK during the COVID-19 Pandemic: How Can Community Assets Redress Health Inequities? Int. J. Environ. Res. Public Health2022, 19, 4086.
https://doi.org/10.3390/ijerph19074086