Image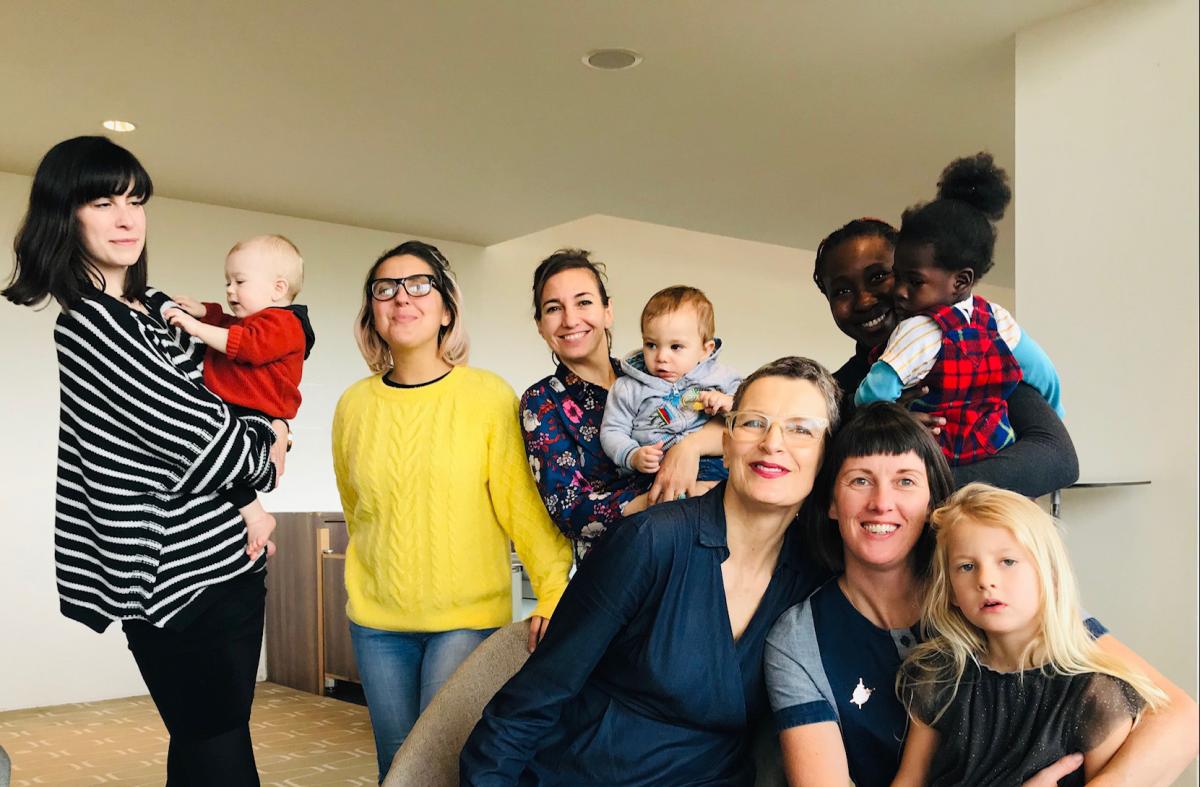 Maternal Journal
This month is an opportunity to link you to four fantastic programmes focusing on maternal mental health:
Maternal Journal, Highly Commended for this year's Collective Power Award: `
Maternal Journal uses creative journaling to explore thoughts, feelings and experiences through pregnancy, birth and beyond for positive mental health and wellbeing.
Breathe AHR's Melodies for Mums, which offers free 6-week online programmes, designed to support new mothers who may be experiencing feelings of stress, anxiety and social isolation, and currently part of the SHAPER research programme at King's, London.
Music in Hospitals and Care's Massage and Melodies programme - supporting new mothers, and one of the almost 50 case studies included in our recent report on creativity and culture supporting people in institutions from hospitals to prisons during lockdown:
"One of the reasons it was so helpful is that when you've had a premature baby you're tied into this really medical model and you become a parent through medicine. It's not how you are meant to become a parent. Something like massage and lullabies which are typical parenting activities are able to make it a little bit more normal and a little bit nicer but also give the advice and strategies that I wanted everybody to have."
Manchester Museum's Muso Baby programme, designed to "encourage an emotional connection between parent and child as well as offering parents the chance to develop peer relationships and support in a safe space". Muso Baby was also a case study in our report earlier this year on work designed to reach people shielding at home during covid.
These are just a few examples of what's out there. We know there are many more programmes around the country supporting maternal mental health - we're keen to hear about them....