Image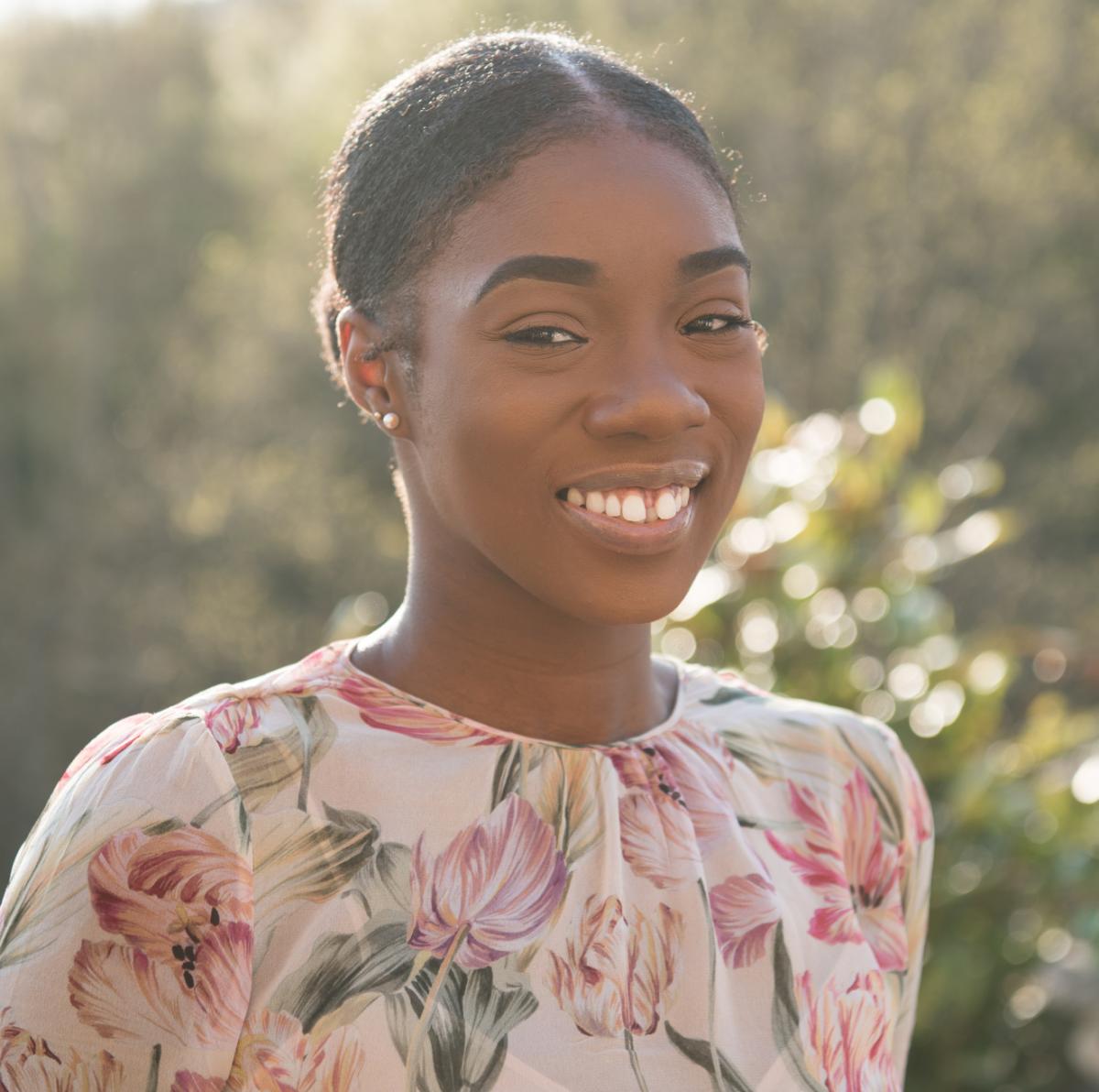 Angela Awuah
What have you been doing today?
Today, I've been preparing for my pilot programme starting next month. It is a 6-week programme for 12 young carers in the Borough of Lambeth, which includes cognitive behavioural therapy, life coaching, nutritional education and creative art workshops. I've had to make a few phone calls, had a meeting and sent emails to potential collaborators.
Is that a typical day for you?
A typical day for me would be waking up between 6:30 and 6:45 to pray and read my bible, and then I check my phone for any emails and my social media. Then I have a shower, brush my teeth and have breakfast. I then send a few emails and create some content for social media. My day normally consists of working on my social enterprise, so at the moment I'm doing a lot of legal paperwork and finding ways of building my Mental Health The Arts programme, as well as preparing for The Arts Programme, which I'm piloting next month.
When did you start working with culture, health and wellbeing, and how?
I started working in culture, health and wellbeing officially in 2016 when I launched my now social enterprise Mental Health The Arts. I have been a carer for almost 10 years now and found dance was a way of expressing some of my darkest emotions. Being a carer for a family member with paranoid schizophrenia, I quickly realised that there is not enough support given to carers in university. I became the Nearest Relative and had to make key decisions for the family member I was caring for. So since I had used dance to help me communicate my feelings and create coping mechanisms, I thought that there were many other young people who have gifts and talents but do not know how to cultivate creative coping mechanisms. So I initially created a platform through doing events, workshops, being a community partner for the National Citizen Service, working with 15-17 year olds, and doing speaking engagements. I saw no platform for young people with direct and indirect experience for mental illness, so I created one.
What was the last project you came across that inspired you?
Mmm the last project that inspired me was Challenge 59, which is a dance project for children run by Joanna Rhodes. I'm honestly so inspired by Joanna's work and the impact she has on the children she works with. She also helps the children create films and hosts a premiere for them. I've loved dance since I was a young girl, so seeing Joanna use dance to improve children's wellbeing is phenomenal.