Image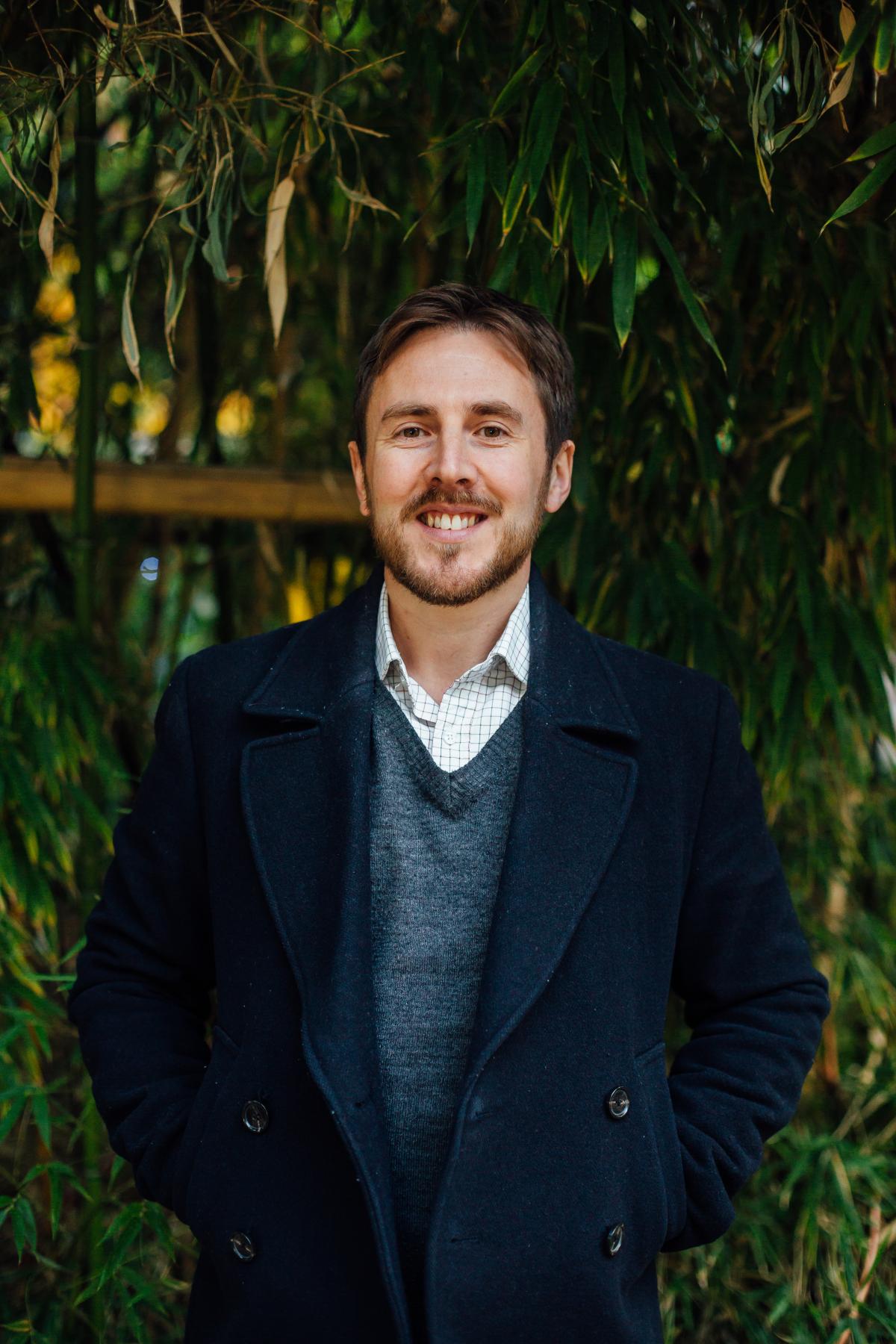 Ellie Grace Photography
What have you been doing today?
Today I have been working with colleagues on preparations for our 60th anniversary gala dinner fundraiser, and working on part of a grant application towards a potential small piece of research with a partner organisation. I have also met with the Chair of another charity to discuss a possible collaboration, and have been responding to a large number of emails having been on annual leave last Friday.
Is that a typical day for you?
Our 60th anniversary has given added pressure, impetus and excitement to what we're doing at the moment, but to an extent, yes.  I am lucky that my role has real variety – but the pressure to juggle everything is constant and needs careful managing.
When did you start working with culture, health and wellbeing, and how?
My work and career has always had an intersection between something creative and something broadly around delivering social policy outcomes – e.g. heritage and participation; the built environment and community-led regeneration; artistic learning, and of course more recently, the visual arts and wellbeing.   I was able to work across a number of health-focused cultural projects in London as part of the European Social Fund in the Noughties. I started working solely and very directly in 'culture and health' with Paintings in Hospitals in 2014.
What was the last project you came across that inspired you?
There have been many recently. I like to think PiH's own recent projects working with major Museums and galleries have been pretty inspiring.  I think there is something inspiring and fantastic about Magic-Me's Cocktails in Care Homes project - https://magicme.co.uk/project/cocktails-in-care-homes/ that focuses on the fun.
At the recent Charity Today awards I was also very moved by the work of a fundraiser on the HELP Appeal: https://helpappeal.org.uk/help-appeal/key-projects/  
Ben is the Director of Paintings in Hospitals. He works with the charity's Board of Trustees to lead on vision and strategy, developing new national partnerships, funding opportunities and initiatives to ensure 'PiH' continues to inspire better health and wellbeing through the visual arts. Ben was previously Project Director at the Royal Academy of Arts (RA), developing and leading the Lottery-funded Reveal, Celebrate, Explore programme, and overseeing the first stage of the redevelopment of Burlington Gardens into a new centre for artistic learning.  Prior to this, Ben led a London 2012 Olympic host-borough project (High Street 2012) in the East End, which included a historic building conservation scheme, and a heritage, culture and community grants programme.
Ben has a BA Hons in English Literature and Film from the University of Warwick and an MSc from LSE, where he won the 2005 Titmuss Prize for outstanding achievement in social policy research. Ben is also a Trustee of GEM (the voice of heritage learning); a Fellow of the Royal Society of Arts, and Vice Chair of the Better Bankside Corporate Responsibility Group, which helps businesses across this part of London support local community, charity and cultural initiatives.