Image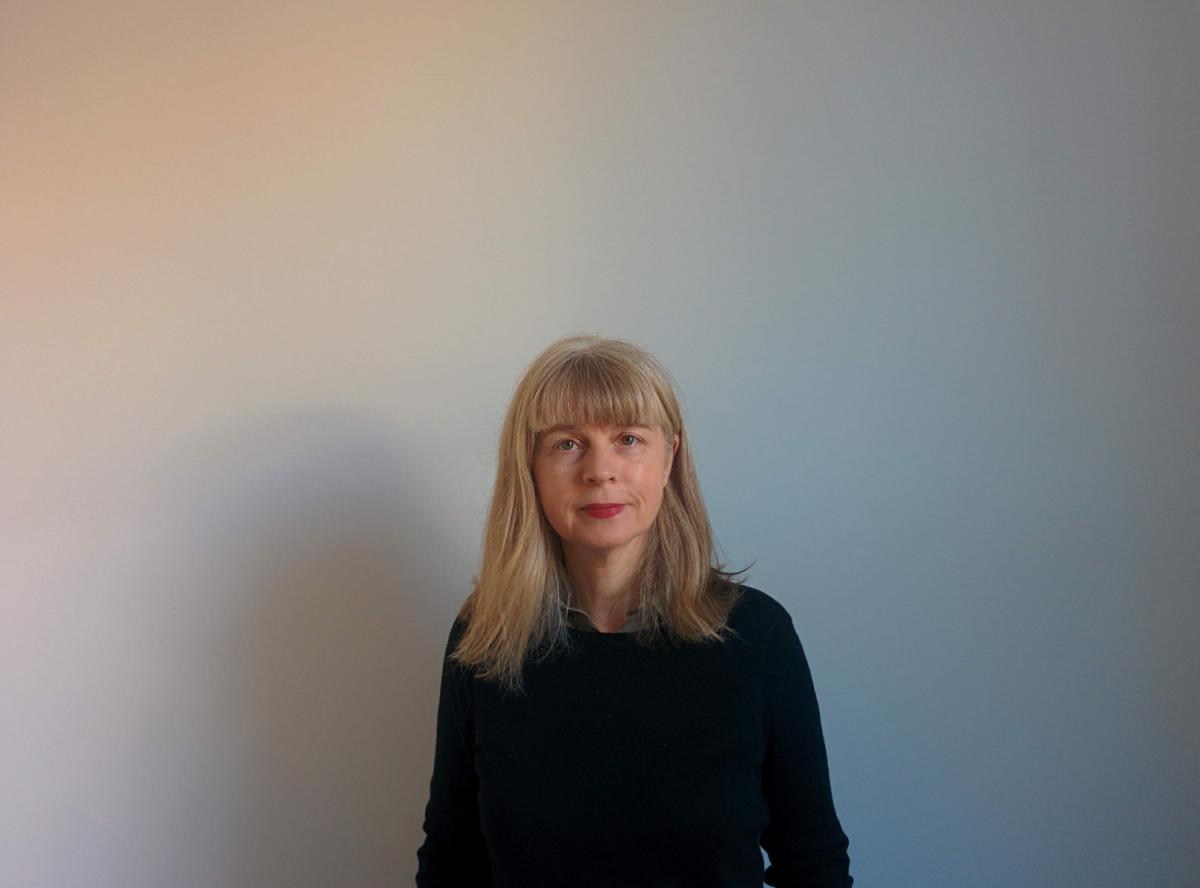 What have you been doing today?
August tends to be lovely month in my field of work. It's the one time of year where you can take stock, allow time for deep reflection, review and planning. After weeks of wrapping up a piece of important research for our organisation, an office move and a website overhaul, I'm taking a couple of weeks to work differently, more slowly and with different focus, starting today.
It's so important to raise our heads above the parapet when we can, to get a sense of things afresh. I do this is by going to talks or symposia on subjects I know little about but take a broader interest in. This for me can be enriching beyond words and I'm excited as today is one of those days. I'm heading off to a UCL Special Collections event on the Underground Press in the 60's and 70's. I'm interested in small-scale publishing at the moment and hoping there will be lessons that will emerge on all that amazing work taking place 50 years ago.
It was indeed utterly fascinating not least in reminding me of the effects that work has had in shaping our current cultural landscapes in so many ways in the UK.
Today is also about writing; reviewing what I've agreed to write, and for whom, over the next couple of months. To my surprise there are seven smallish pieces, all different but somehow connected too, to be completed by the end of the summer. It's exciting and daunting all at once. But it felt like a liberty to sit on the train this morning and instead of writing endless 'to do' lists in preparation for whatever the next event or meeting is, I simply wrote about writing. And I took pleasure just writing about today, for this blog. It's something I rarely do but, as result, I'm sure I will do it more regularly. Along with Creative Journalling, this process of writing a diary about your day is one I can honestly advocate for.
Is this a typical day for you?
Every day at TCCE is different. As an organisation that sits at the intersections of research and the arts and cultural sectors, we tend to work mostly on developing, curating and delivering programmes projects and events of all sorts, often in partnership with other institutions or organisations. Things tend to change all the time. As a result, typical days are very busy, full of things to be done, events or activities to be organised, people to contact and meet.
We're a very small organisation so we're constantly multi-tasking. We also need to make time to keep abreast of developments across our different sectors, deciding which are the most relevant reports and blogs to read, keeping an eye on funding opportunities as well as on the work of our colleagues across both sectors, especially those working in policy and advocacy domains.
When did you start to work in culture, health and wellbeing?
A couple of years ago we launched our TCCE Arts and Health Forum. It was by no means the first time that the notion of health or wellbeing has been part of our work but it is great just bringing people together from research and the arts to have conversations, share knowledge and network about their work in these very large and ever-evolving fields. We take a very broad approach to the notion both of Arts and Health and we think about the wider social and environmental issues at play as well as what can be achieved through bringing groups together to think more creatively about how technologies can exploited for better health and wellbeing.
Tell us about a recent project that has inspired you...
One of the stand-out events for me of the last few months is undoubtedly an evening entitled More Culture, Less Medicine. It was a really good round-table event that took place in Brighton in June as part of the recent Arts, Health and Wellbeing week and brought together a very diverse range of speakers, including policy-makers, artists, charity workers and academics responding to Brighton's 'The Art of Good Health Report' and the wider questions it raises. It made me feel proud to live in a city that is taking these questions so seriously.
Biography
Evelyn Wilson is a Founder Director of The Culture Capital Exchange. She is one of the establishing team and Co-Investigator of Boosting Resilience. Between 2012- 2016, she was Head of Knowledge Exchange with Creativeworks London She has deep experience as a cultural producer/curator, working since the early 90's in areas including: third cinema, photography and the digital arts. Evelyn is advisor to the Centre for Creativity in Professional Practice at Cass Business School and an Honorary Research Associate at Royal Holloway, University of London. She has held a number of advisory roles at bodies such as Arts Council England, as well as in arts and Higher Education contexts. She holds an MA in Geosociology from Goldsmiths and a first degree in Communications Studies from Ulster University. In her spare time she enjoys walking and is very slowly developing an arts and environmental initiative in a woodland space in Sussex.