Image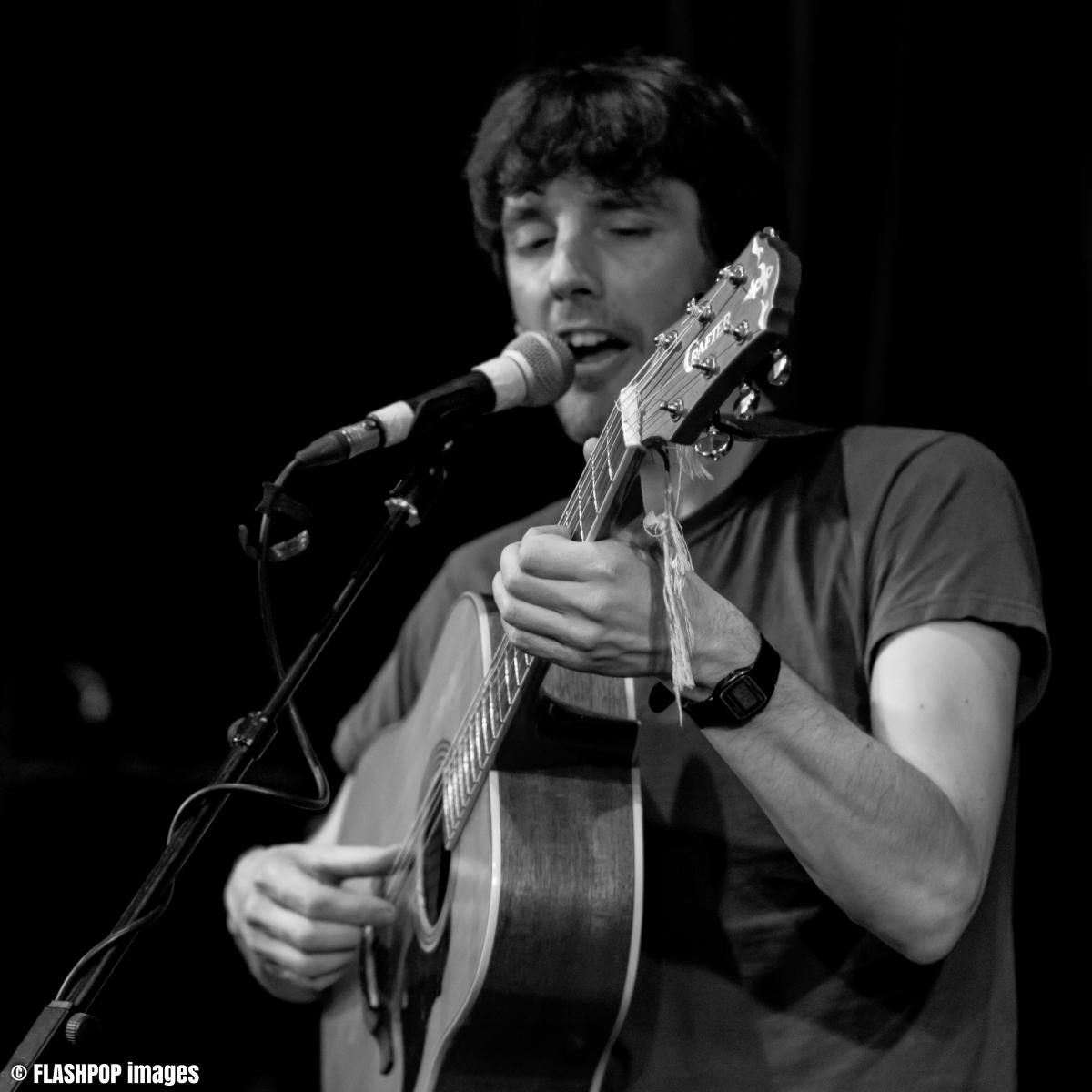 Flashpop Images
What have you been doing today?
I started the day at 9am at an Approved Premises for men who have left prison in Leeds. A group of 4 men came to learn the guitar and we had a great time developing new skills and bonding over our love for music. After that I moved on to a women's Approved Premises where I help run a weekly singing group. The women choose the songs and we have loads of fun learning them and enjoying singing together. At 2pm I ran a session in HMP Leeds, working with 3 prisoners in a therapeutic group learning guitar together - this was full of laughs and positivity. A quick stop off at a studio where my drummer was recording the parts for my new EP in Castleford and then on to Creative Recovery in Barnsley. A lovely end to the day performing to the community of people there, singing my own songs and some covers.
Is that a typical day for you?
A bit longer than most but fairly typical! Most days involve music making and almost always in a secure setting with people struggling with their mental health in one way or another.
When did you start working with culture, health and wellbeing, and how?
I've always had an interest in how music can inspire, encourage, console and restore people. I also was fascinated by prisons and what music could do to bring positive change to people's prison experience during and post sentence. So 10 years ago I started ringing and emailing prisons asking to be let in to try this out and I've been working within secure settings ever since.
What was the last project you came across that inspired you?
Creative Recovery in Barnsley is an amazing community of people supporting one another in an honest, long term way, sharing life and creativity together. I love how it has grown organically and how the people there accept one another as they are.