Image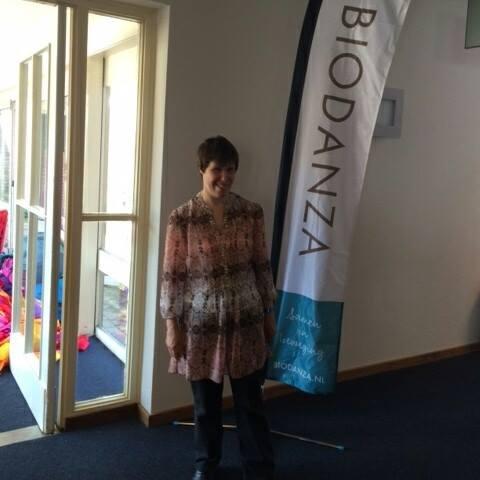 What have you been doing today? 
I visited William Morris House in Walthamstow
Is that a typical day for you?
No but I am on Easter break and whenever I get a free day I like to visit old houses for example National Trust properties.
When did you start working with culture, health and wellbeing, and how?
I have been working as a Biodanza Teacher since 2011. Most of the work I do with people who are elderly or have disabilities and / or medical conditions.  
What was the last project you came across that inspired you?
I was recently at a Hay House Ignite event and was inspired by several of the speakers' stories.
You can read more about Kavina here: http://www.biodanzaassociation.uk/user/kavina/