Image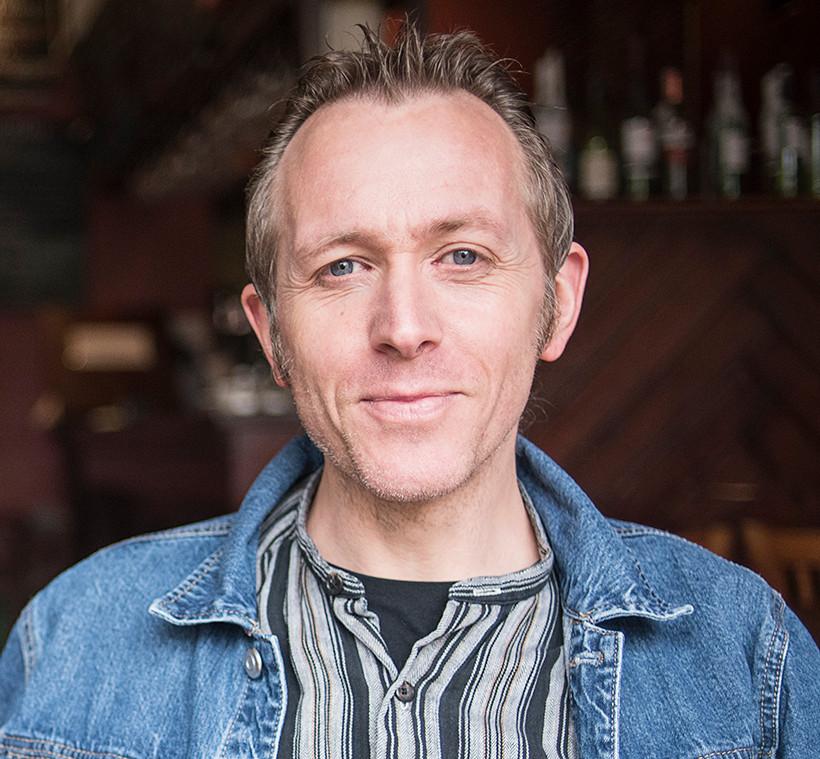 What have you been doing today?
I've been editing a video where I speak about managing lockdown anxiety, which will go on my blog and social media. I combined it with images of my local park which look nice. Parks are on my mind at the moment as I think they have played a vital role in the wellbeing of the nation during lockdown.
Is that a typical day for you?
Every day is a mix of creativity, introspection and pottering about. I need to have plenty of time for daydreaming, but once I get into a task like video editing or crafting a song or poem I can focus intensively for a long time. There's usually a few emails with people I'm working with, or contacting folks with whom I'd like to collaborate. I often have a mindfulness session to run too. They're online at the moment of course, but it's not the same as being in a room with people so I'm looking forward to that returning.
When did you start working with culture, health and wellbeing, and how?
I have been involved with culture ever since I was a small drawing-obsessed child, and from my teens onwards I've been playing in bands, writing zines, performing poetry, making videos - you name it. In terms of making a living from it however, that has been a slower thing to get established.
My current path began in 2013 when I started to started to explore mindfulness and related spiritual approaches to mental health, and since then my creative output has gradually shifted towards creating things that are nurturing and healing in intention. I began running writing workshops incorporating mindfulness, plus regular meditation sessions. I have since worked with lots of organisations who share this ethos, helping people in the community to nurture their wellbeing through creativity, spirituality and generally coming together.
What was the last project you came across that inspired you?
It was a project by Liverpool artist Clare Brumby, who brought a lot of people together online to take part in a yoga/dance performance inspired by Mahatma Ghandi's salt protests in India in the 1930s. I was one of the participants and I relished the chance to stretch myself, literally, as I hadn't done much yoga before. It was also a reminder that physicality is a powerful way of maintaining your mental wellbeing - the mental and the physical are so inter-related.
Tom George is a musician, writer and wellbeing facilitator based in Liverpool, UK. In the past twenty years he has done approximately 2,500 music and poetry performances and participated in countless creative projects as an event organiser, video maker, magazine editor, journalist and workshop leader.
Tom's work and performances happen in a variety of contexts including libraries, pubs, festivals, art spaces, private homes and city centres. He has worked with organisations including Channel 4 Television, Glastonbury Festival and Liverpool Biennial.
In recent years Tom has become interested in wellbeing and mental health, combining his work with aspects of mindfulness and meditation. Tom can be contacted at tomgeorgearts@hotmail.co.uk