Image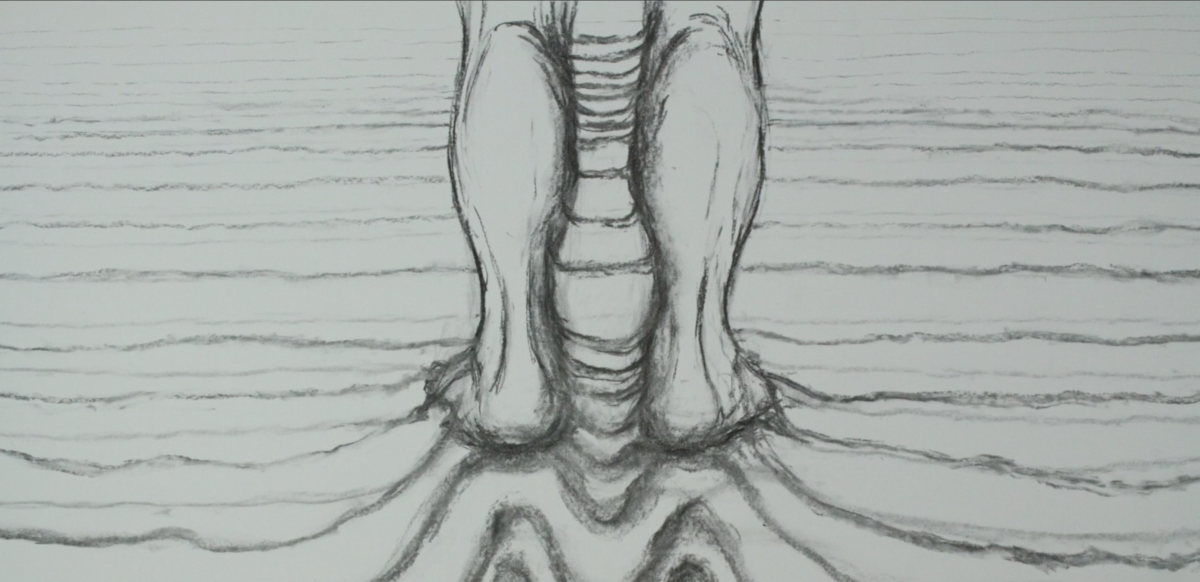 Viv Gordon Co
What have you been doing today?
Today started with a campaign team meeting about our launch of She walks… a new digital artwork we have produced as part of the Restless project that uses coastal landscapes to talk about survivor experiences. We're planning the launch event and catching up on the related social media campaign #MyLineInTheSand that invites people to post words of hope, rage and solidarity to stand with survivors of childhood sexual abuse (CSA). We're busy contacting anyone and everyone who can help to promote the work - arts colleagues, survivor charities and survivor artists, activists and academics. Later, I have an exciting meeting with new allies at Devon County Council thinking about radical and creative approaches to supporting survivors. Other than that I need to make sure I get out for a walk - bit of self care innit...
Is that a typical day for you?
Sort of - most days at the moment are a mix of admin, meetings and creative stuff - although most is currently home based like everyone. Having said that, I've been in rehearsals recently for a new show Cutting Out with real people in a real studio! That work is about a collective act of witnessing the 11 million adult survivors of CSA in the UK. I'm lucky enough to be doing some walking and writing residencies at the moment - most recently on the West Somerset coast so that's different again. My practice is very varied - I like it that way - and it's both interesting and challenging to find new ways of working in response to current restrictions and future uncertainty. Before Covid we were already looking at live and digital strands on all projects to increase access for survivor audiences - so that has been accelerated by the pandemic - its a learning curve.
When did you start working with culture, health and wellbeing, and how?
I started working in this field in 2003 after doing a 2 year foundation in Dance Movement Therapy Studies. I decided I didn't want to be a therapist but took the understanding I'd gained around therapeutic, person centred, creative dance practice and set up a community dance organisation called Mean Feet Dance. There was no job doing that kind of work anywhere local to me so I created it for myself - I had no idea how to apply for funding or anything but I learned and got help. We lasted over 15 years bringing in nearly £1 million of creative opportunities to our rural community - I'm really proud of that. From 2009 onwards I led some pioneering dance work with adults with mental health needs focused on access and inclusion which took me on a journey towards arts activism and the work I do now.
What was the last project you came across that inspired you?
I've recently met Jemima Foxtrot who has set up an organisation called KindredsUK to offer support through creativity for survivors of childhood sexual abuse. They run beautiful creative writing workshops to help reduce isolation and raise up our voices. I went to one online recently - it was comforting to be together and I wrote some things I didn't expect. I'm really inspired by how the survivor community is slowly emerging and by any survivor who steps into leadership or finds their way to a workshop - the barriers are immense but we're finding out they are surmountable and I celebrate each step of that journey.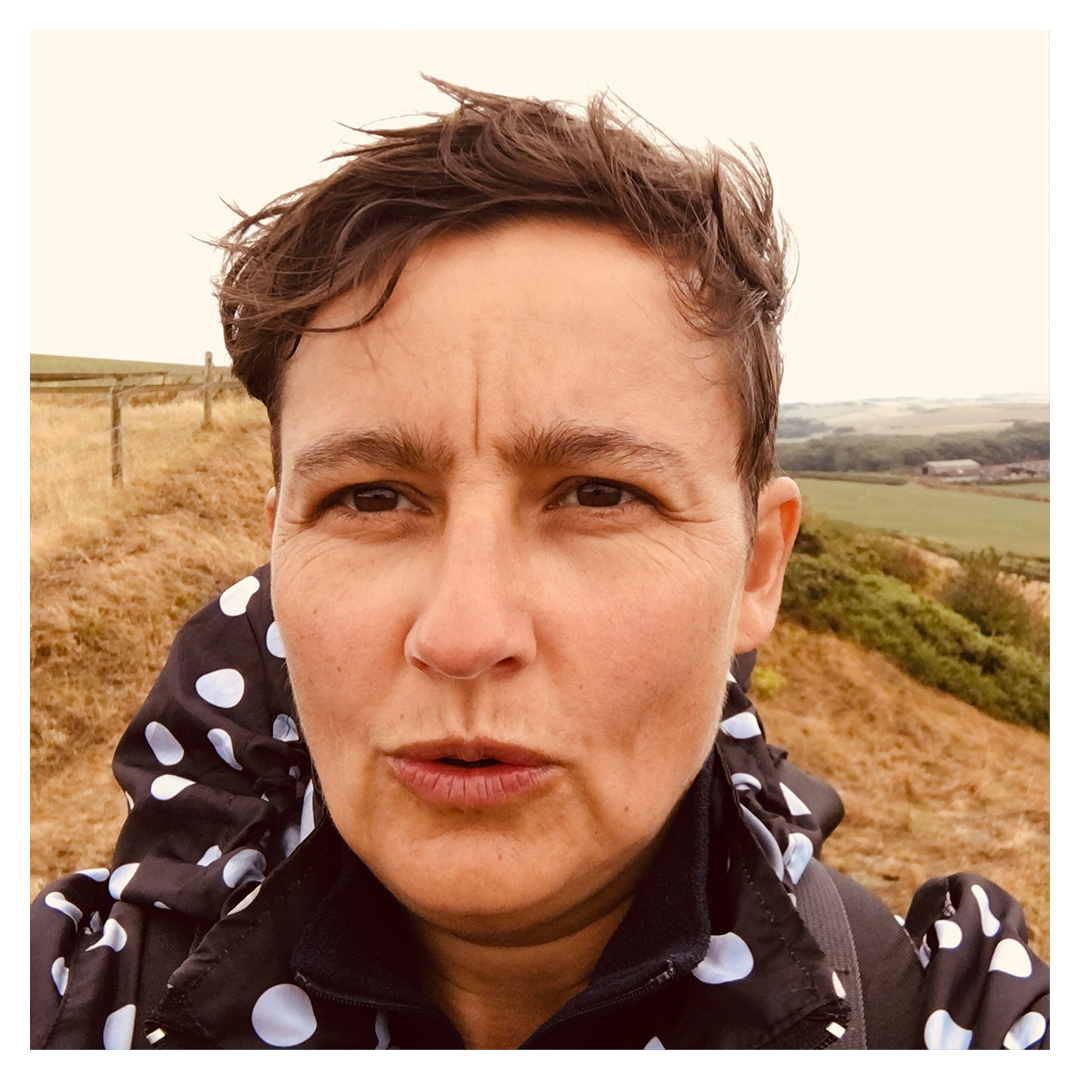 Viv's biography
I am a theatre maker, arts and mental health campaigner and survivor activist. My work is a campaign to increase survivor voice, visibility and community and agitate for change grounded in my lived experience as a survivor of childhood sexual abuse. I recently founded Viv Gordon Company with the intention of championing survivor led arts practice.
I am currently working on two arts activism projects: Restless, which uses coastal walking & imagery to reflect on survivor experiences. The central idea running through the work is the restless sea that slowly, insistently alters the landscape as a metaphor for activism; And Cutting Out that takes place within a growing installation of paper dolls - it is a collective act of witnessing for 11 million lost childhoods.
Previous shows include ORAL, The Book of Jo, I am Joan and PreScribed. I am an Associate Artist with Strike A Light and Exeter Northcott Theatre. I also do a lot of mentoring, training and consultancy to increase access and inclusion for artists and audiences with mental health needs.
Our Restless launch event is on the 25 November - the first day of the international campaign 16 days of activism against gender based violence. It's a free online event offering a first look at our new digital artwork, She walks..., a panel discussion with all the artists and a reading of the poem that inspired the track. Sign up here.
We really want people to join us in making a noise about abuse - so we are running the #MyLineInTheSand campaign at the same time. It's an invitation to survivors and allies to write words of hope, rage and solidarity in the sand (or in anything - paint, salt, pebbles….) and share on social media. You can follow us on our Facebook page Viv Gordon Company or on Twitter and Instagram on @VivGordonCo to get involved.