Image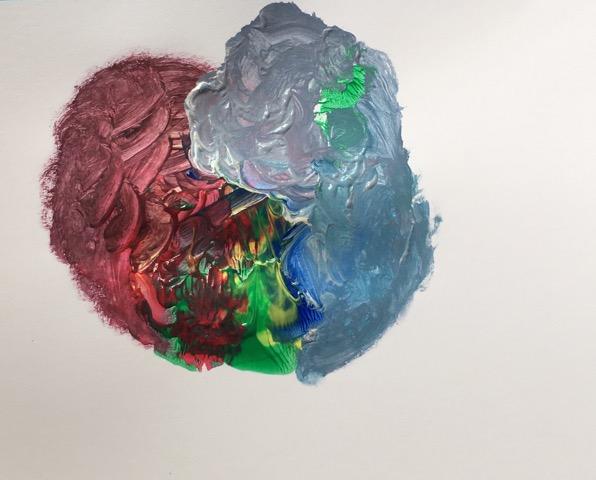 Creative Potential CIC
In partnership with Arts Development at Derby City Council, the Culture, Health and Wellbeing Alliance would like to commission an artist based in the East Midlands region to create physical awards for the winners of the CHWA 2020 Awards. The Award winners will be given the commissioned artwork at an awards ceremony hosted by Lord Howarth of Newport on the first night of our national conference, A Culture of Care, which is taking place at Derby Museums on 19-20 March.
The Alliance are looking for an artist to creatively respond to each of the award categories (Climate, Collective Power and Practising Well), creating 3 new artworks that reflect the themes and celebrate the creativity, curiosity and commitment of people working in the culture/health/wellbeing sector in England.
Artists' Brief:
The creation of 3 new artworks reflecting on the themes of the 3 CHWA 2020 Awards; Climate, Collective Power and Practising Well.
The awards can be any media; their largest dimensions must fit within an A4 sheet. (3-dimensional objects are welcome but they cannot be taller/wider than A4.)
The artworks need to be complete and ready to present by Friday 13 March. (This includes any necessary framing or presentation support.)
In response to the caring themes, the Alliance would like to see evidence of the use of sustainable materials and processes.
The artwork will need to include the words Culture, Health and Wellbeing Alliance 2020 Award Winner and each relevant award category. The designs can incorporate the CHWA logo or colours (above), but this isn't essential.
Several of the award winners may not be decided until the day before the conference, so it is not essential for the name of the winners to be on the artwork. However, the Alliance would like to hear of creative solutions to incorporating/adding the names close to the award ceremony.
The selected artist will be required to keep in regular contact with the Alliance and share images of the work in progress. Images of the final artworks will need to be sent before 5pm on 13 March and delivered to Derby Museums on Wednesday 18 March.
The selected artist and artworks will be promoted on the CHWA website, Twitter and Instagram. The artist will also be acknowledged at the awards ceremony.
Fee: £750 – no extra fees for materials, transport or framing. Plus a one-day ticket for the conference on Thursday 19 March, 2020.  A payment schedule will be agreed with the selected artist.
Important Dates
Deadline for submission: 5pm, Wednesday 26th February.
Applicants informed of decision and selected artist commissioned: Friday 28th February
Development and Production: Monday 2nd–Friday 13 March
Delivery of awards to Derby Museums: by 4pm, Wednesday 18 March
Awards Ceremony: Thursday 19 March, 6.30pm at The Wardwick Library, Derby Museums and Art Galleries.
For further information and to submit your application email Victoria and Hayley, info@culturehealthandwellbeing.org.uk
Click here for the brief and application form