Image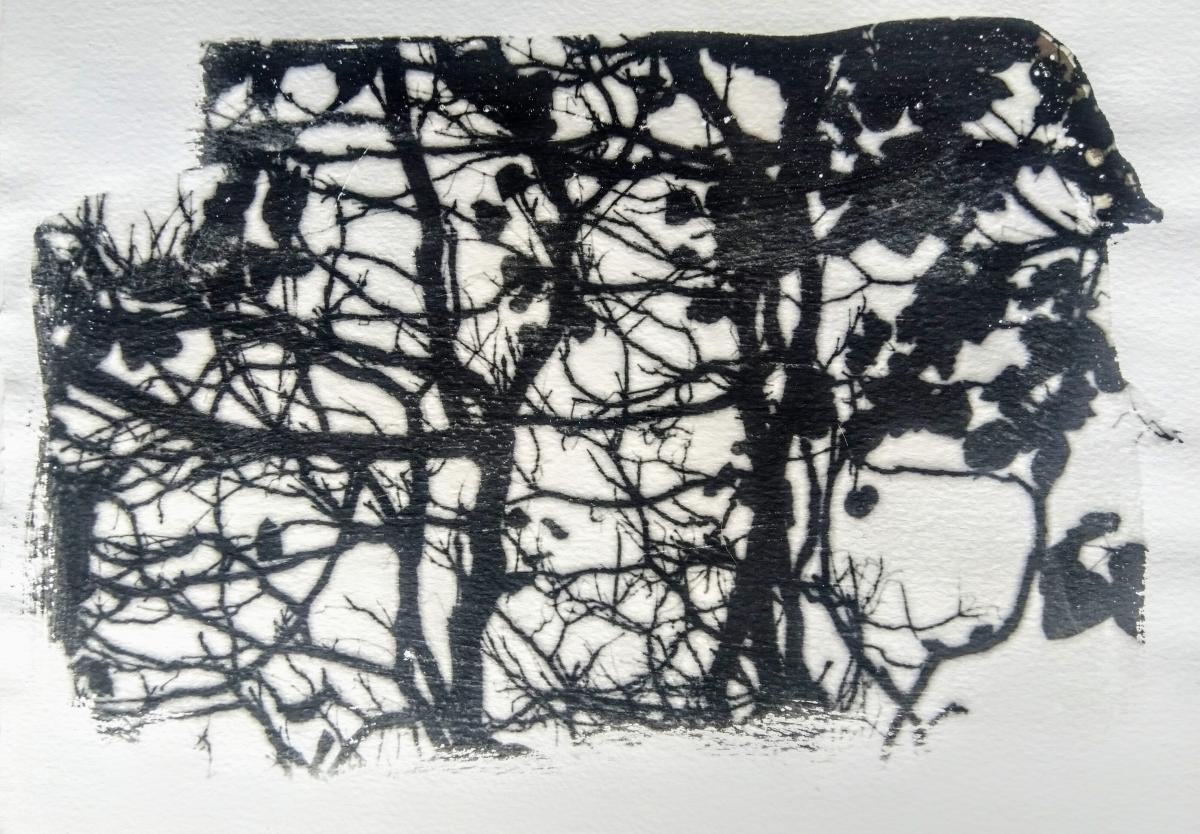 Branching Out, artwork by Ruth Flanagan
Do you believe in the power of creativity and culture to transform health and wellbeing?
Are you passionate about and committed to amplifying the voice of lived experience and challenging inequality?
Do you have the time and expertise to guide a fledgling organisation with co-production at its heart?
If so, apply to join us and become a Director of The Lived Experience Network (The LENs).
Help us to position lived experience at the heart of the culture, health and wellbeing sector, ensuring that practice and policy is driven by co-production and connected to the people and communities it serves and represents.
The LENs is a collective of people from across England who believe in the benefits of creative and cultural engagement for individual and collective wellbeing. United by this belief and our own lived experiences, our ultimate vision is that everyone will understand that access to creativity and culture is important for everyone's health and wellbeing. LENs has an existing partnership with the Culture, Health & Wellbeing Alliance – a free-to-join, 5000-strong membership organisation that seeks to support everyone who is invested in the relationship between creativity, cultural engagement, health and wellbeing.
It is a formative and exciting time to join The LENs. We are in the process of becoming an independent CIC and seeking Directors to support us with the next steps of our evolution, building an organisation that will mobilise our creativity, tenacity and knowledge to bring about meaningful change.
It is important to us that our directors have direct or indirect lived experience. We are particularly interested in hearing from people who identify with one or more of the protected characteristics as defined in the Equalities Act 2010.[1]
Accountancy/finance, law, business management and fundraising are also areas of expertise we are looking to attract to support the development of the collective.
This role is unpaid and will require attendance at quarterly board meetings.
To read more about the role, please click here.
To read more about the LENs, click here.
To express your interest in being The LENs Director, please complete this short google form and The LENs Equality, Diversity and Representation form.
If you would rather submit a short video or audio file than completing the application form, please do get in touch with us and this can be arranged.
Contact The LENs at info@the-lens.org.uk and/or Victoria Hume, Director of the Culture, Health & Wellbeing Alliance, at victoria@culturehealthandwellbeing.org.uk for more information.

Applications close 5pm, Friday 18 December, 2020

All applicants will be contacted by Friday 15 January, 2021 with an update. Shortlisted candidates will be invited for an informal conversation with members of The LENs at a time suitable to all.
 [1] Protected characteristics are age, disability, gender reassignment, marriage and civil partnership, pregnancy and maternity, race, religion or belief, sex, sexual orientation.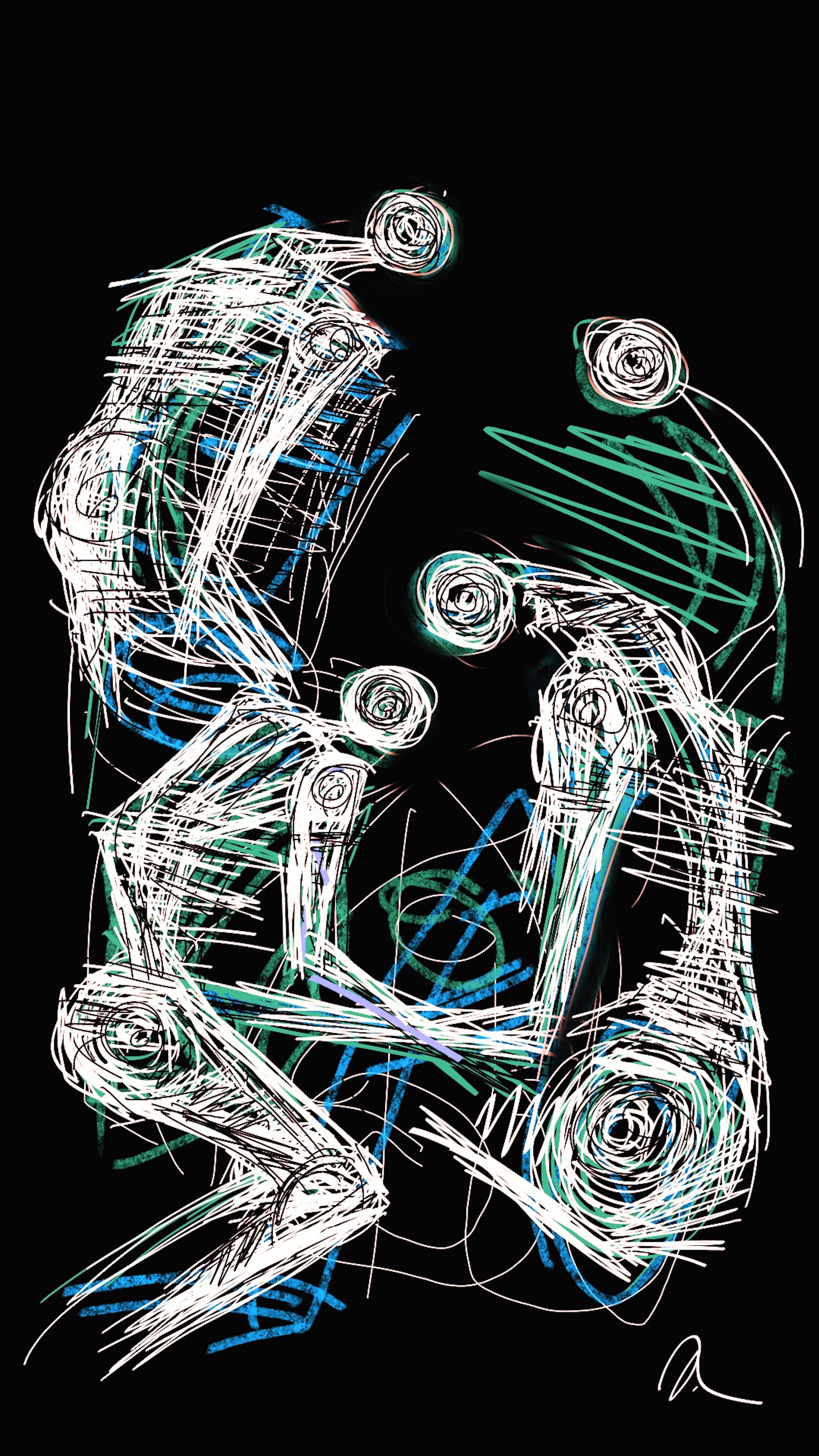 Here are a few words about "Solidarity", by artist and LENs Champion Shanali Perera.
Solidarity: The strength of togetherness
The figures in the middle hold the circle of hope, the power of mutual respect, inclusion and unity. The swirl of Blue shows clarity for the need for connections and Green shows balance and harmony.
'Above all, see me as a person first, a fellow co-human'.