Image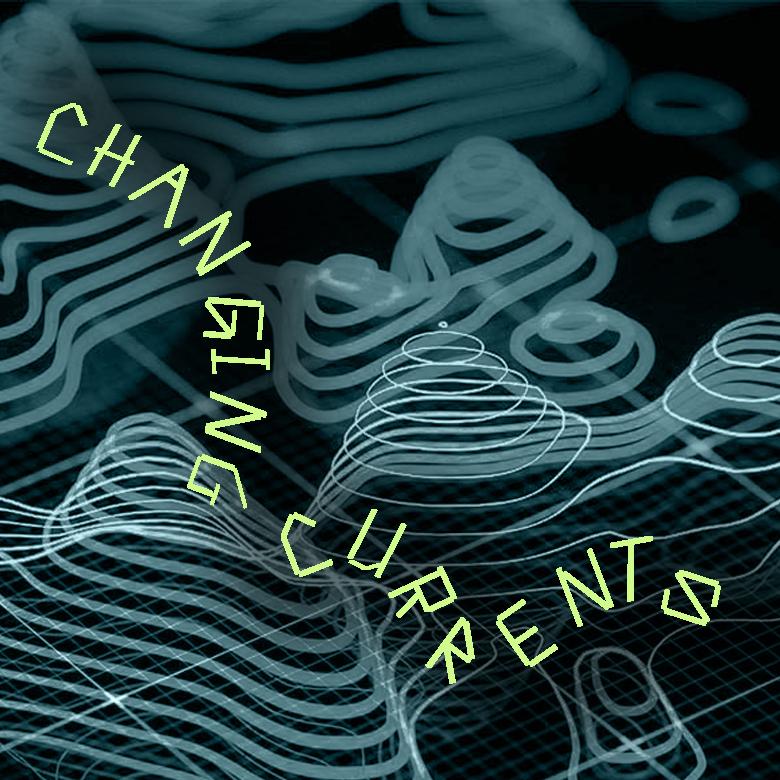 Changing Current is a new podcast series by @artscatalyst exploring climate perspectives and possible futures featuring the voices of artists, growers, activists, local community groups, heritage workers and researchers across South Yorkshire. 
From a protected moorland in the Peak District and a historic industrial site in Barnsley, to a peri-urban farm in Doncaster and a garden in Rotherham, the 5 episodes of Changing Currents explore the environmental crisis through community actions, artistic practices, forms of organising, resistance and experimentation. A newly commissioned sonic landscape by Sheffield-based artist Ashley Holmes is also part of the series. 
The first episode of Changing Currents is live on Radio Arts Catalyst now! Episode 1: Contested Landscapes considers land access, healing and organising. 
It features conversations with writer and founder of Peaks of Colour Evie Muir, artist Harun Morrison, scientist and campaigner Jasmine Roha Wakefield and founder of Sheffield Environmental Movement Maxwell Ayamba. 
This conversation was guided by Harun Morrison's Environmental Justice Questions, a card game to stimulate conversation developed through contributions by a range of activists, writers, artworkers, theorists, architects, chefs, natural historians and horticulturalists.
Changing Currents will be released once a fortnight through Arts Catalyst's online platform, Radio Arts Catalyst, tune in there or via all major podcast platforms. 
Changing Currents is supported and part funded by the South Yorkshire Mayoral Combined Authority.