Image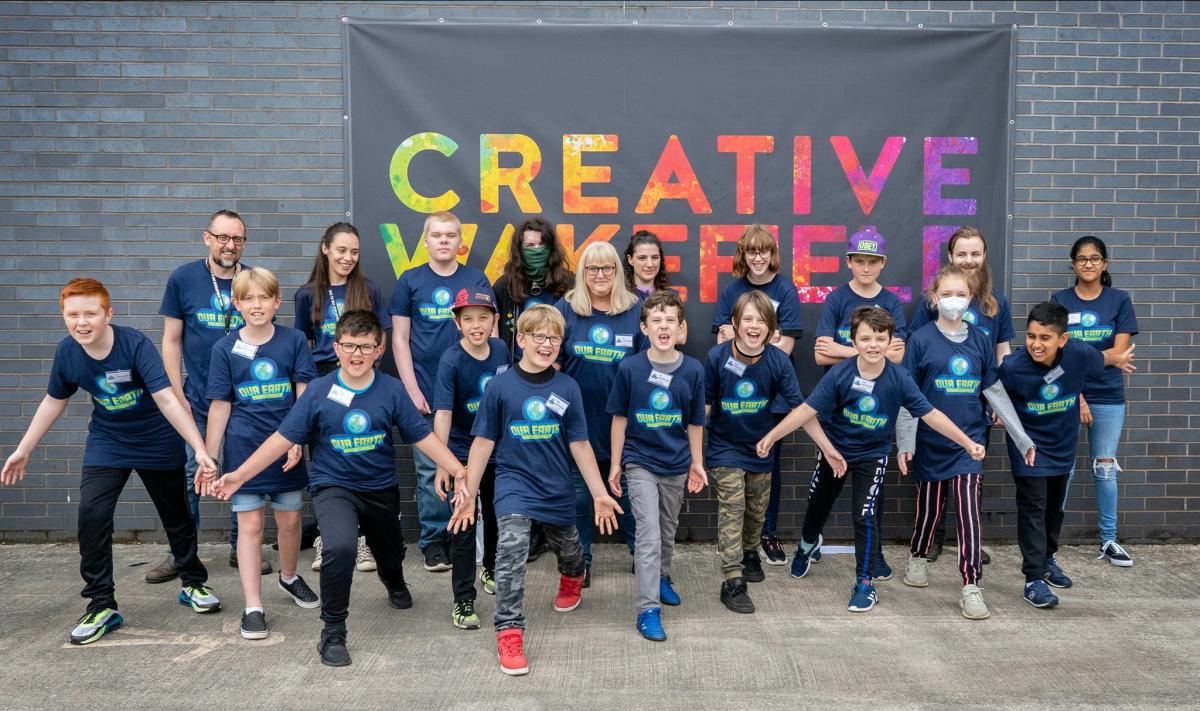 Our Earth Your Choice team at Festival of the Earth 2021. Photo by Ant Robling for One to One Development Trust.
On Friday 25th November, we came together with award partners, panellists, shortlisted projects and people from across the sector to celebrate the CHWA Awards 2022 shortlist. We heard uplifting stories of creativity, innovation, compassion and community.
We were also joined by special guests, Matt Walsh (CHWA, Co-Chair) and Naz Hoque (Raw Materials) both who shared their stories and ideas about the role and importance of creative health in the context of the times and crises we are all navigating.
Naz also shared a new film about Raw Sounds, Raw Material's music project that is helping to transform lives of people with mental health issues across London. Click here to view.
The event ended with a track called 'Just Breathe' by musician and activist MIRI.
Here are the winners and highly commended projects by category:
Collective Power in partnership with the Ideas Alliance and Lived Experience Network
Co-winners: Gloucestershire Creative Health Consortium - Coproduction, Covid and Beyond and ACAVA: Grenfell Memorial Community Mosaic
Highly Commended: A Manifesto for 2.8 Million Minds
Climate in partnership with The Happy Museums Project and Culture Declares Emergency
Winner: Our Earth Your Choice
Highly Commended: Eco-Capabilities: Supporting children's wellbeing through art in nature and Yarmouth Springs Eternal
Practising Well in collaboration with Nicola Naismith
Winner: Performing Medicine
Highly Commended:  Soundcastle – Sparking Change Programme
Find out more about the winners, highly commended and full shortlist here
We will soon be releasing a film of the event on the CHWA Youtube channel.