Image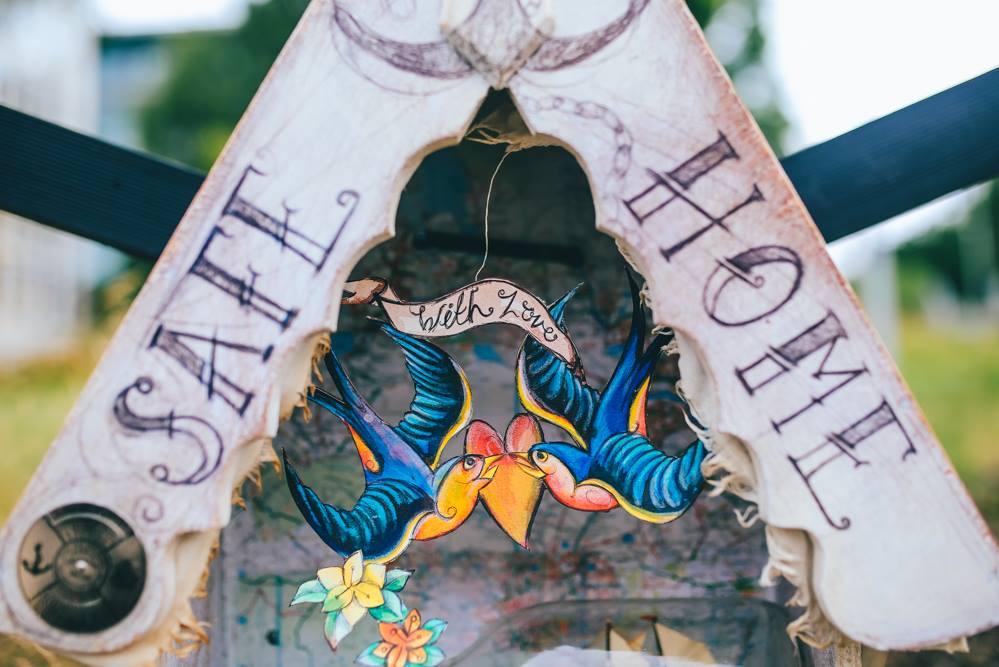 Creative Recovery
An opportunity to support freelance creative practitioners based in South Yorkshire to attend Making Change, the Culture, Health & Wellbeing Alliance national conference.
Conference Dates: 11-13 October 2023
Venue: Various, Barnsley Town Centre
Through generous support from the South Yorkshire Mayoral Combined Authority, the Culture, Health & Wellbeing Alliance is offering 10 free spaces to attend Making Change: Culture, Health & Wellbeing Alliance national conference to freelance creative practitioners who live, or whose practice, is based in the South Yorkshire Region. We particularly want to encourage applications from people identifying with any of the protected characteristics as defined in the 2010 Equality Act, or who are from less affluent socioeconomic backgrounds. 
(There is also a separate bursary opportunity for Barnsley-based practitioners here, deadline 1 Sept)
Each bursary recipient will receive:
One free ticket to the conference, taking place in Barnsley from 11-13 October
A £100 stipend  - this can be used for whatever the practitioner needs - for example travel, accommodation, or to cover their time
Food and refreshments whilst at the conference
Please note if you have access needs where attendance will incur additional charges do let us know as CHWA has a budget to support this. 
Important Information and Key Dates
Please Apply here by Fri 15 September at 5pm.
If you prefer, you can also send an audio or video file to fiona@culturehealthandwellbeing.org.uk
All applicants will be contacted by Fri 22nd September.
Accessibility is important to us
Find out more about how we are striving to improve our access on our access page
You can also listen to this callout or download a PDF or Word version.
Close for submissions: 5pm, Friday 18th September
Please get in touch if we can support you in the process of applying, or if you have any other questions at fiona@culturehealthandwellbeing.org.uk . We aim to get back to you within a week of sending an enquiry.