Image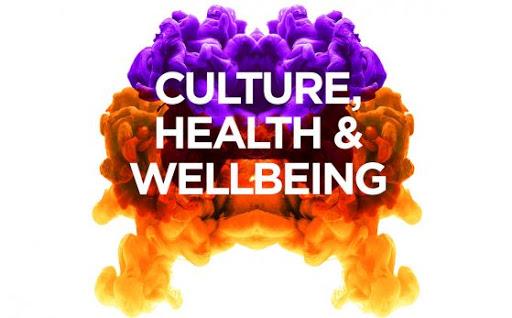 The Culture, Health and Wellbeing international conference (CHW21) is on the 21st, 22nd and 23rd June 2021. 
During the global crisis, the arts and creativity have helped us navigate uncertainty and been agents of hope. The conference will provide a space for exploring our individual and collective experiences and articulating a vision for the future. Our conference themes are Inequality, Power and Sustainability. 
This conference is organised by Arts & Health South West on behalf of the Culture, Health and Wellbeing Alliance.
Spring/summer 2021 - a season of culture, health and wellbeing
Across spring and summer 2021, the Culture, Health & Wellbeing Alliance, Arts & Health South West, and London Arts in Health are coming together with many other partners to stage a series of events celebrating the power of creativity and culture to transform our health and wellbeing: 
21-23 April 2021: A Culture of Care: CHWA national conference   
17-24 May 2021: Creativity & Wellbeing Week - a national festival
21-23 June June 2021: Culture, Health and Wellbeing International Conference 2021: a digital conference and exchange