Image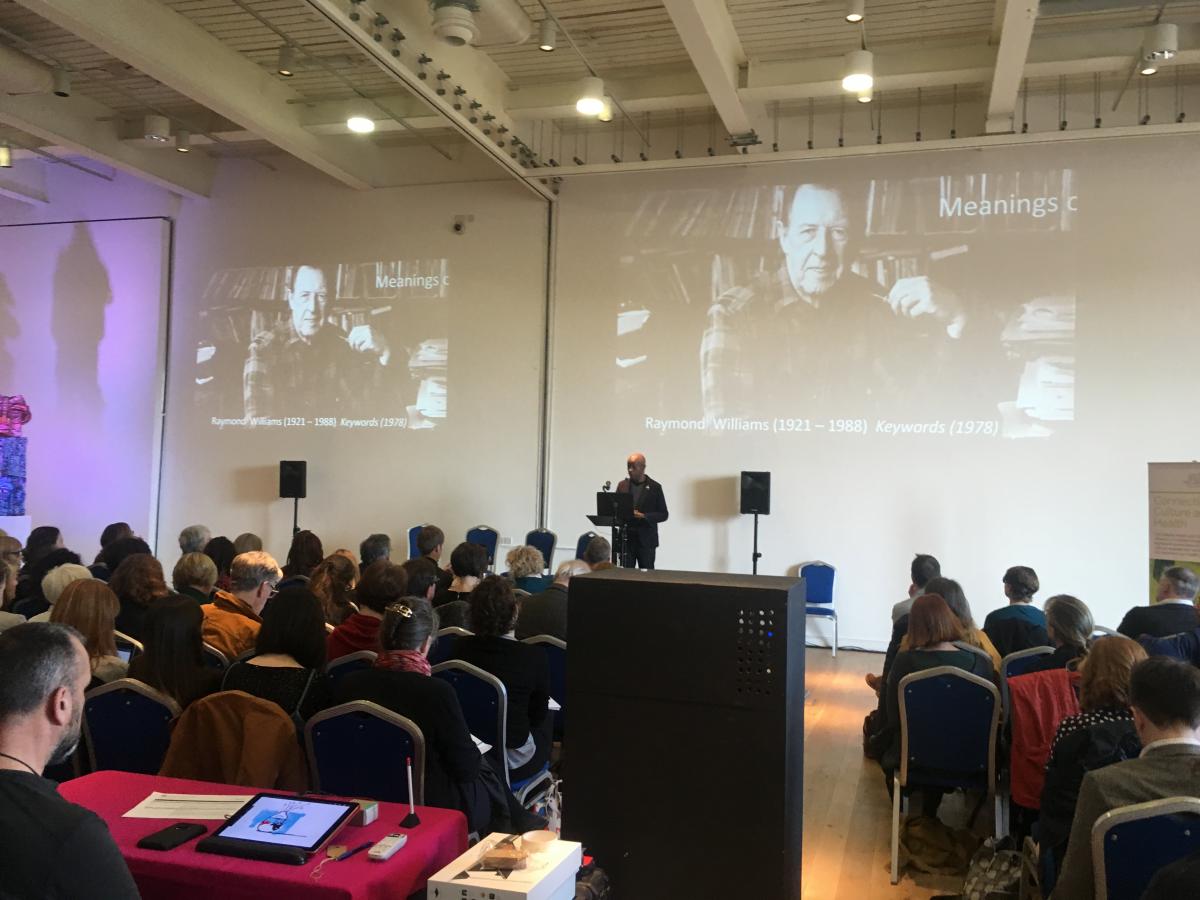 Errol Francis delivering his keynote at Cultures of Health and Wellbeing
The Alliance 's first annual conference, Cultures of Health and Wellbeing was held at Tyne & Wear Archives & Museums in Newcastle on the 21st and 22nd March 2019.
The conference addressed the challenges and opportunities presented by a time of unprecedented growth and political and public interest in the field. 250 delegates attended, 65 people presented their work – on panels, as keynotes, or as provocations. An additional 50 people performed.
Read a short blog about the conference here.