|| SAVE THE DATE ||
21/22/23 June 2021 Bristol UK
Only 730 days to go!
We are delighted to announce the dates for the next Culture, Health and Wellbeing International Conference, which will be in Bristol on 21/22/23 June 2021. 
The 2017 conference involved over 400 delegates and speakers from 23 countries. Since the publication of the Creative Health report, the field of arts, culture, health and wellbeing seems to be in a state of high energy and we anticipate a lot of interest in the conference. Information on submitting an abstract will be available in June 2020.
We are very pleased that Dr Michael McBride, Chief Medical Officer in Northern Ireland, will give a keynote speech. Dr McBride has been closely involved in the development of the new Health and Social Care structures, including the establishment of the Public Health Agency and currently leads in the work to transform health and social services in Northern Ireland in line with their strategic plan, Health and Wellbeing 2026 – Delivering Together.
We will also hear about the wonderful Our Future Foyle project, a collaboration between the Helen Hamlyn Centre for Design at the RCA, the Public Health Agency Northern Ireland and Urban Scale Interventions.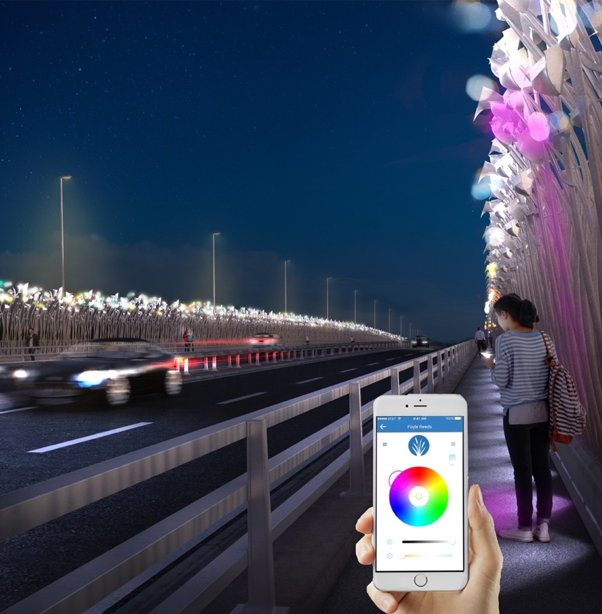 Image credit:Urban Scale Interventions and Public Health NI
We are in discussion with the Setúbal Music Festival (Portugal) about bringing their Youth Ensembleto perform at the conference, and with Cevanne Horrocks-Hopayian, an award-winning composer, whose  piece specially commissioned for Clarence Adoo and his newly developed Hi-Note instrument was first performed with the Ensemble in Setúbal at the 2016 Festival and repeated last month in the 2019 edition. 
There will be many more wonderful presentations, performances, films and opportunities to network, learn and share. 
This conference is organised by Arts & Health South West in collaboration with the Culture, Health and Wellbeing Alliance.
Climate Emergency We anticipate this will be the last conference we organise which encourages people to fly from all over the world. The price of a full conference ticket will be reimbursed to the person who travels the furthest by train to be with us. 
Sign up here to be sure to receive the latest information on the international conference