Image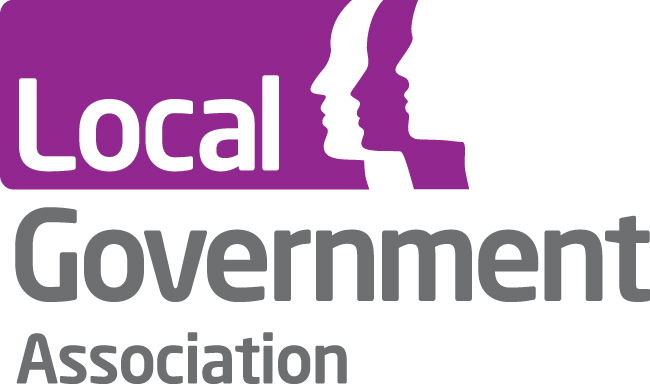 The Local Government Association has produced two significant pieces of guidance focused on the role of social prescribing - and culture and sport in particular in supporting local health priorities and improving health outcomes.
Just what the doctor ordered: social prescribing - a guide for local authorities
"The challenge of the ageing population and supporting people with long-term conditions is one of the biggest our society faces. [...] Councils – with their responsibility for public health and local leadership – are ideally placed to grasp the nettle."
Harnessing culture and sport to deliver social prescribing and improve health outcomes
"Harnessing innovation and the wealth of culture and leisure related social prescribing initiatives already being run will be crucial to meet the challenges facing communities and councils."