Image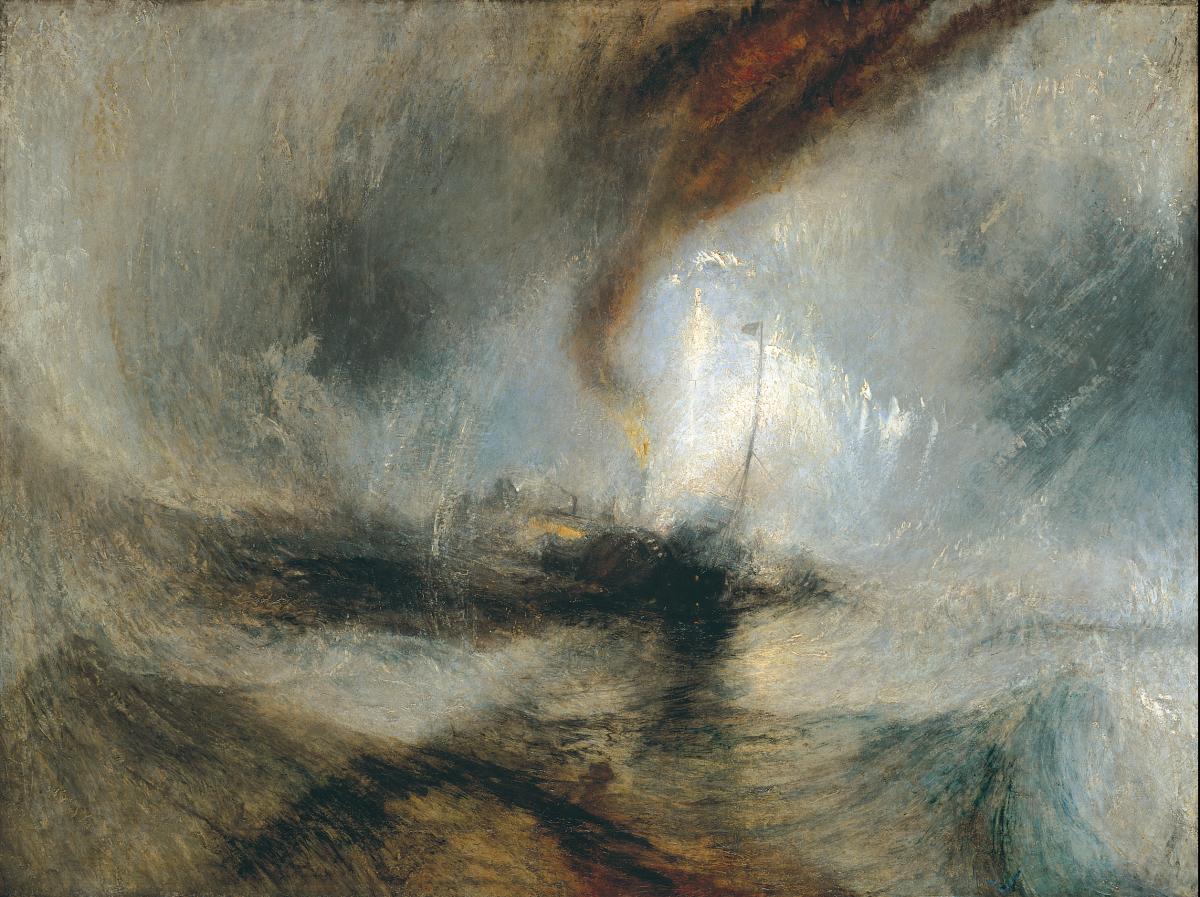 Joseph Mallord William Turner
'Look at Paintings', a free website which innovatively partners techniques of Mindful meditation with Art Appreciation, with the aim of producing immediate benefits to the viewer, has now gone live.
The creator of the resource, Wendy Teall's key aims are to support mental and physical wellbeing by giving people the means to enhance their own inner abilities to relax and cope better with the strains of life.
I have created a free-to-use website 'Look at Paintings' based on my lengthy experience as an Arts for Health practitioner, and my training in Mindfulness. I have aimed to combine Mindfulness techniques with the benefits of looking at Art. The objective is to enable users of the site to relax through engaging their curiosity, interest and emotions. There is also a diversional tactic at play, employing mechanisms to focus the attention on something new and refreshing for a short period of time.

The premise of the website is that immersive guided Mindful meditations linked to works of Art will alleviate anxiety by reducing blood pressure, heart-rate and cortisol levels to produce the Relaxation Response. It is expected, from the evidence-base associated with both fields, that this response may last beyond the duration of the meditation.

 
To find out more about the 'Relaxation Response' and the research and thinking behind this new website, please click here
More about the creator of Look at Paintings
Wendy trained in Mindfulness at the University of Bangor, in Teaching at the University of Manchester and in Art at Manchester Metropolitan University. She has developed an internationally recognised model of using art for mental health. She led NHS Arts for Health services for 30 years and won a number of awards for this work. She now works freelance developing Creative Wellbeing programmes for the public. Look at Paintings was co-created with Communications expert Lawrie Perrins, to whose memory this site is dedicated.