Image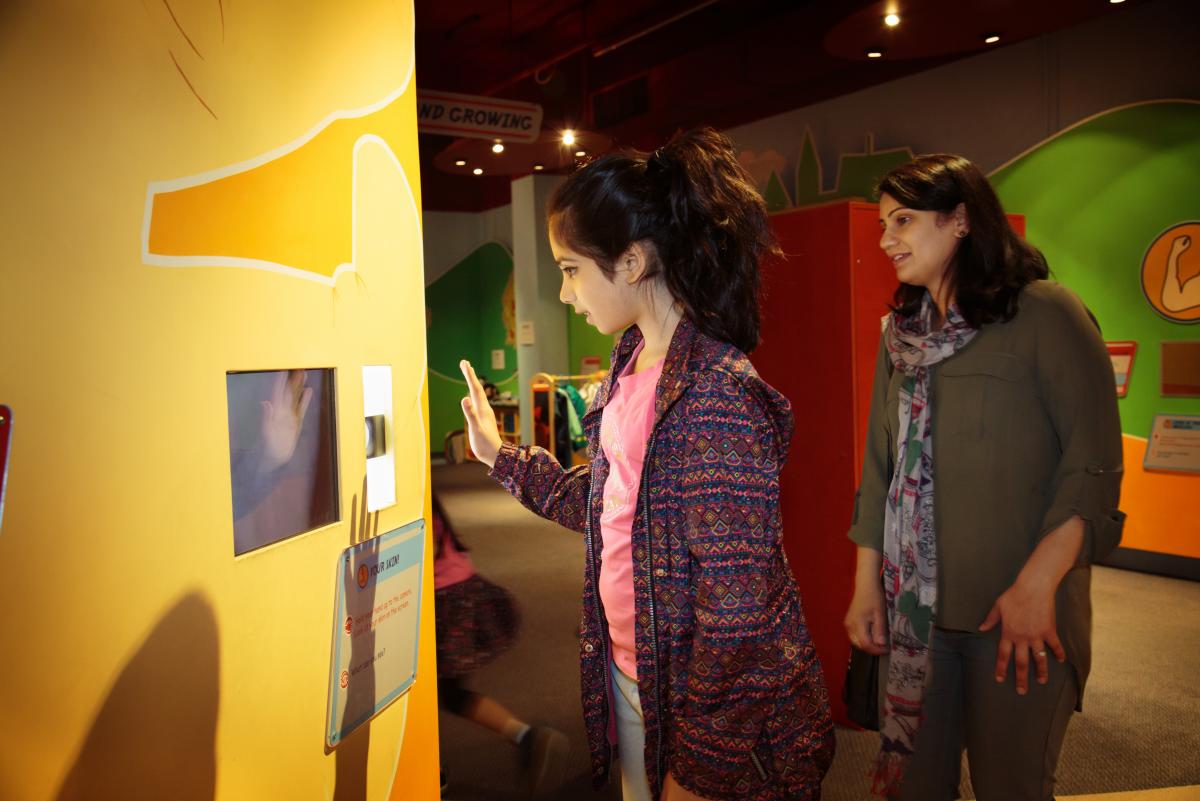 The Life Zone Gallery at Thackray Medical Museum, Leeds
The Art Fund's new Calm and Collected report has set out the ways in which museums could - and already do - impact our wellbeing. The report is based on a survey of over 2,500 adults in the UK, as well as a small number of in-depth interviews. It assesses rising levels of stress and anxiety across the UK, and the difficulties we have in creating space for ourselves. It sets out the benefits we perceive from visiting museums and galleries - including a sense of purpose, and meaning-making - and suggests that our wellbeing would be supported by more regular visits. 
(The Art Fund is the national fundraising charity for art and an advocate of UK museums and galleries.)
At the same time, the National Lottery Heritage Fund has been exploring the ways in which museums can help us towards the Five Ways to Wellbeing developed by the New Economics Foundation (NEF), with help from Arts and Minds and Cambridge University Museums. Read the NHLF article here.