Image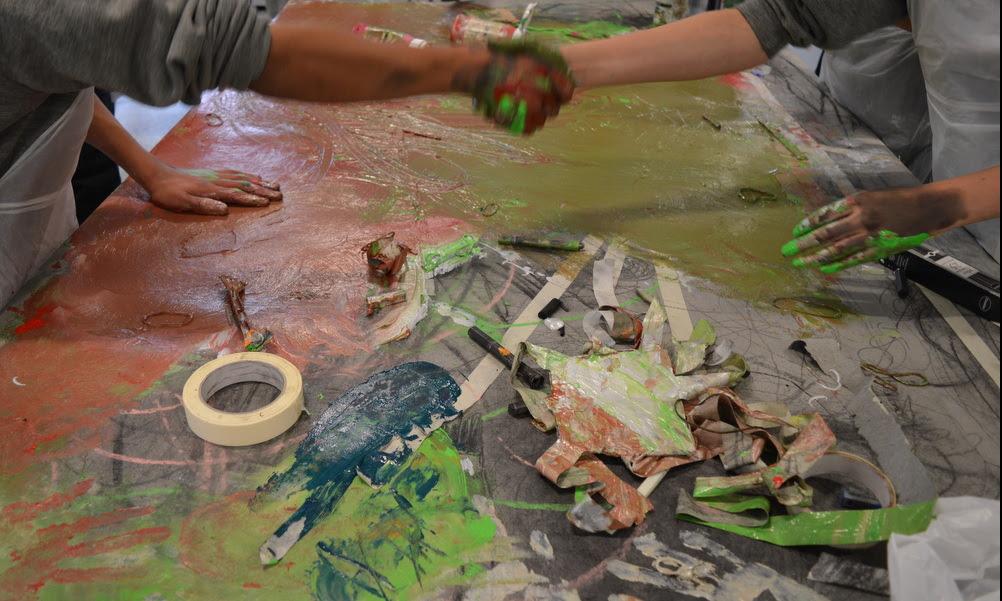 Arts and Minds workshops in schools (Image courtesy of Sheila Ceccarelli)
The APPG for Arts, Health & Wellbeing, Culture, Health & Wellbeing Alliance and Kent Surrey Sussex Academic Health Science Network have partnered to publish a briefing for Integrated Care System planning.
Please download the briefing here
This briefing is designed for those responsible for Sustainability and Transformation Partnerships (STP) /Integrated Care Systems (ICS) planning. Its purpose is to support and inspire planners to include the arts and culture in their vision for the transformation of care.