Image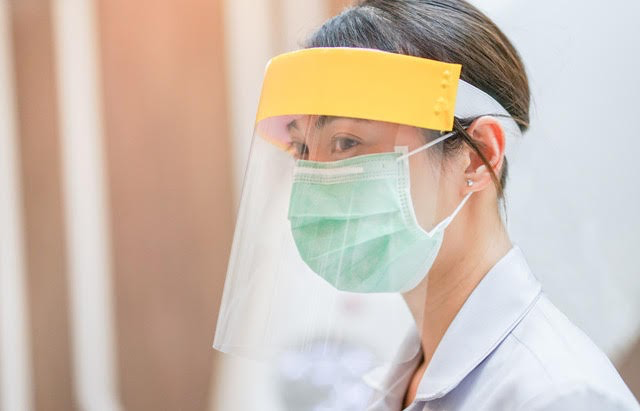 Performing Medicine is a charitable organisation delivering creative training programmes for healthcare professionals and students. The training addresses staff wellbeing, compassionate care, effective communication, leadership and teamwork. In the last few days Performing Medicine has published a reimagining of its Circle of Care framework, originally developed with Guy's & St Thomas' NHS Foundation Trust as "a relational framework for care, showing the ways that good care flows multi-directionally between people".
The organisation has also responded to demand from clinical colleagues or support using PPE (personal protective equipment). It has developed a guide based on tips from actors familiar with using heavy costumes. There is a blog piece on the project here.
And you can download the resource itself here.