Image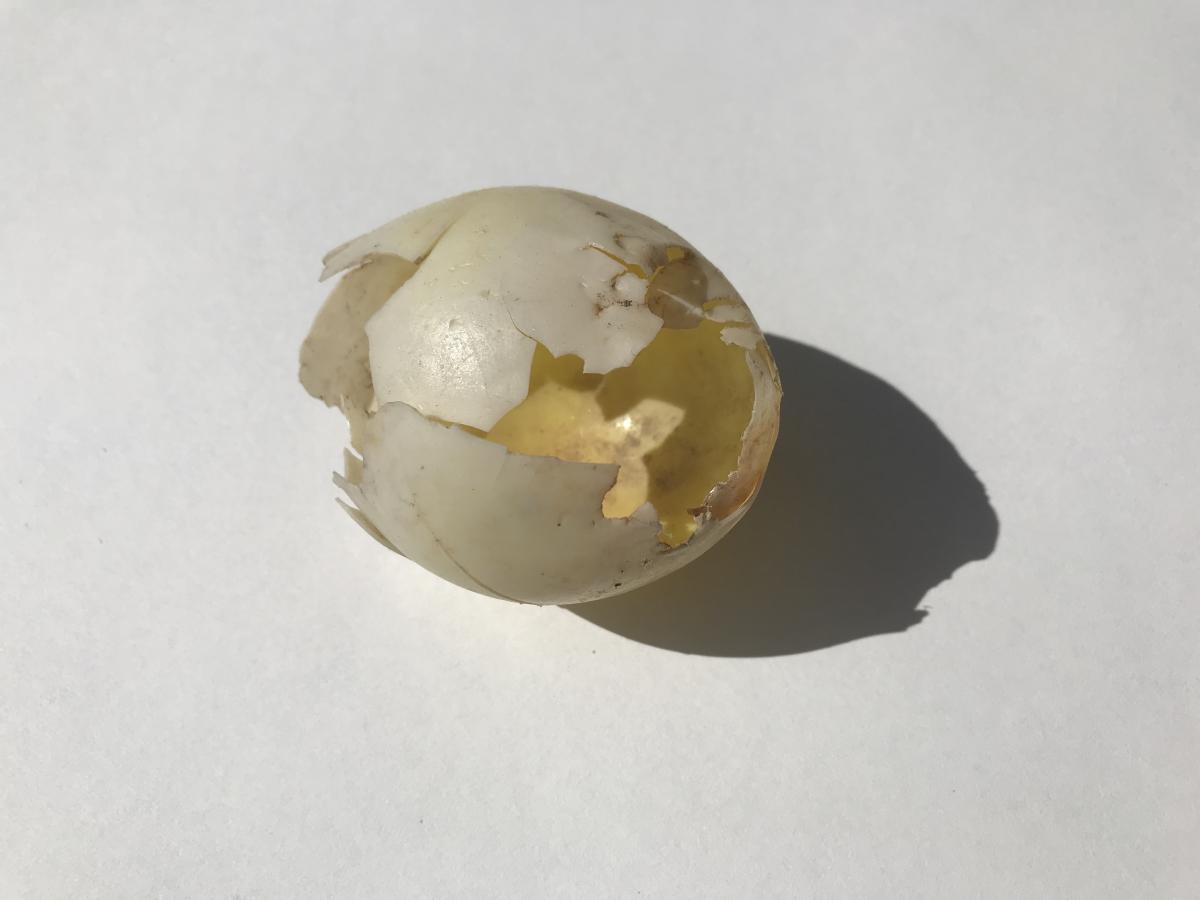 Just bounce back i by Sue Flowers 2020
We are currently holding focus groups to help us understand more about what makes working in the arts and mental health sustainable.
These follow on from a survey we conducted from July to mid-September, which received 119 responses.
A report will be made available in early 2022.
Background
The Culture, Health & Wellbeing Alliance is leading a 6-month project funded by the Baring Foundation, to understand how we might help more people and organisations survive and thrive in mental health and the arts. Our advisory group is drawn from organisations around the UK using a range of approaches.
We will be holding a series of focus groups around the country over the next few months to help us develop a model for sustainable practice based on your experience of this work.
In March 2021, the Baring Foundation launched a new report and a new round of funding designed to support activity to redress the under-representation of participatory artists from ethnically diverse communities in arts and mental health.
Advisory Group
Angela Awuah, Mental Health the Arts and Paul Hamlyn Foundation (London and South East)
Kiz Bangerh, Hip Hop Heals, Lapidus and the LENs (West Midlands)
Helen Boutle, Creative Recovery (Yorkshire & Humber)
Sue Flowers, Green Close and LENs (North West)
Sandra Griffiths, Red Earth Collective (West Midlands)
Terry Hayden, LENs (London) 
Daniel Regan, Arts & Health Hub (London)
Tim Sayers / Sallie Varnam, Brightsparks (East Midlands)
Mark Smith, Green Ribbon Arts Festival, Mental Health Foundation (Wales)
Katey Warran, MARCH Network, and Arts Culture Health & Wellbeing Scotland Board member (Scotland)