Image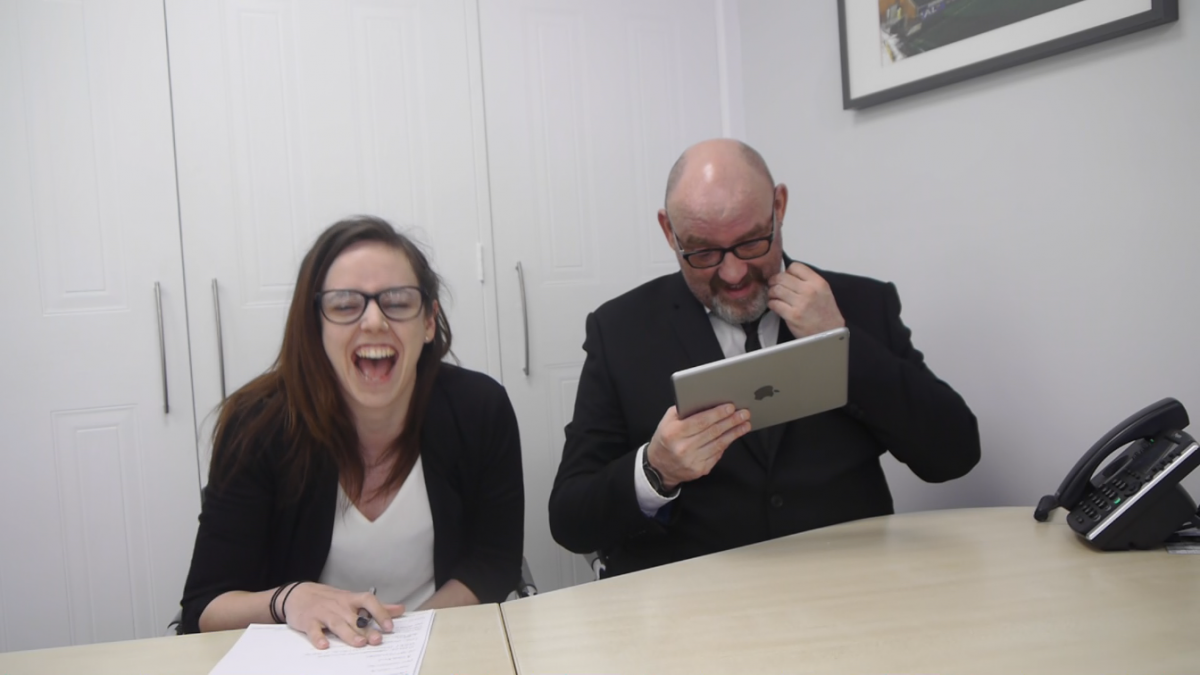 I first found creativity at the age of 25 – I had moved to a new town to be with my boyfriend but knew no one and nothing. I had experienced high anxiety in the past but understood now that if I didn't keep my time and my mind occupied I wouldn't survive and the move would be pointless. So that's what I did.
I first threw myself into an 'extras' gig where a local film group needed people to be in the background of a scene. Before I knew it they were doing close ups on my face and my whole body was burning with anxiety, but I controlled it and went with it. Six years later I now have over 30 acting credits to my name and a Best Actress Nomination 2019 at the Midlands Movies Awards.
Next came events and production. I had always loved live events and my dream job of working at festivals came up a year into my move. I was over the moon but a couple of years later I found myself in a toxic environment. I pushed through by putting on my own events such as a Charity Show, Movie Premieres and starting to produce local films. When I got through the toxicity my dream job as an Events Officer was there waiting for me. It maybe sounds like an easy ride but to me it was insomnia, crying and daily self-doubt but I am in such a better place for it; by remaining creative.
Next came dance. I had always been interested in Burlesque but never found any courses, until I moved. I found a six-session course – signed up and said I would leave at the end of it. My body was racked with nerves trying to get through the door on that first session but something in my mind pushed me to do it. Five years later and around 30 performances to my name, including self-created choreography and I thank my lucky stars I opened the studio door that day.
I have a hectic life but being in the studio made me realise that for that one hour dance class, my mind does not wander, I do not concentrate on anything else, I don't think about life's troubles and that comforted me so much. It was how I realised the benefits creativity has on the mind and how you have to buy in properly. 
We now speak in a time of Covid19 – where the acting is on hold but I still have creative discussions about future projects. Where events are not running but more thought is being put into what a future delegate wants. And where dancing in studios has stopped but not in the household. I feel very grateful to have spoken and listened to some amazing, tutors, teachers and creatives during this time that I wouldn't have had the opportunity to do prior.
It hasn't always been easy, there has been a close bereavement this end. Also some days I feel just as productive, if not more. Others I curl up on the couch and watch Westworld.
Both are valid, both are acceptable and both are creative. 
Kelly is a LENS champion for the East Midlands region