Image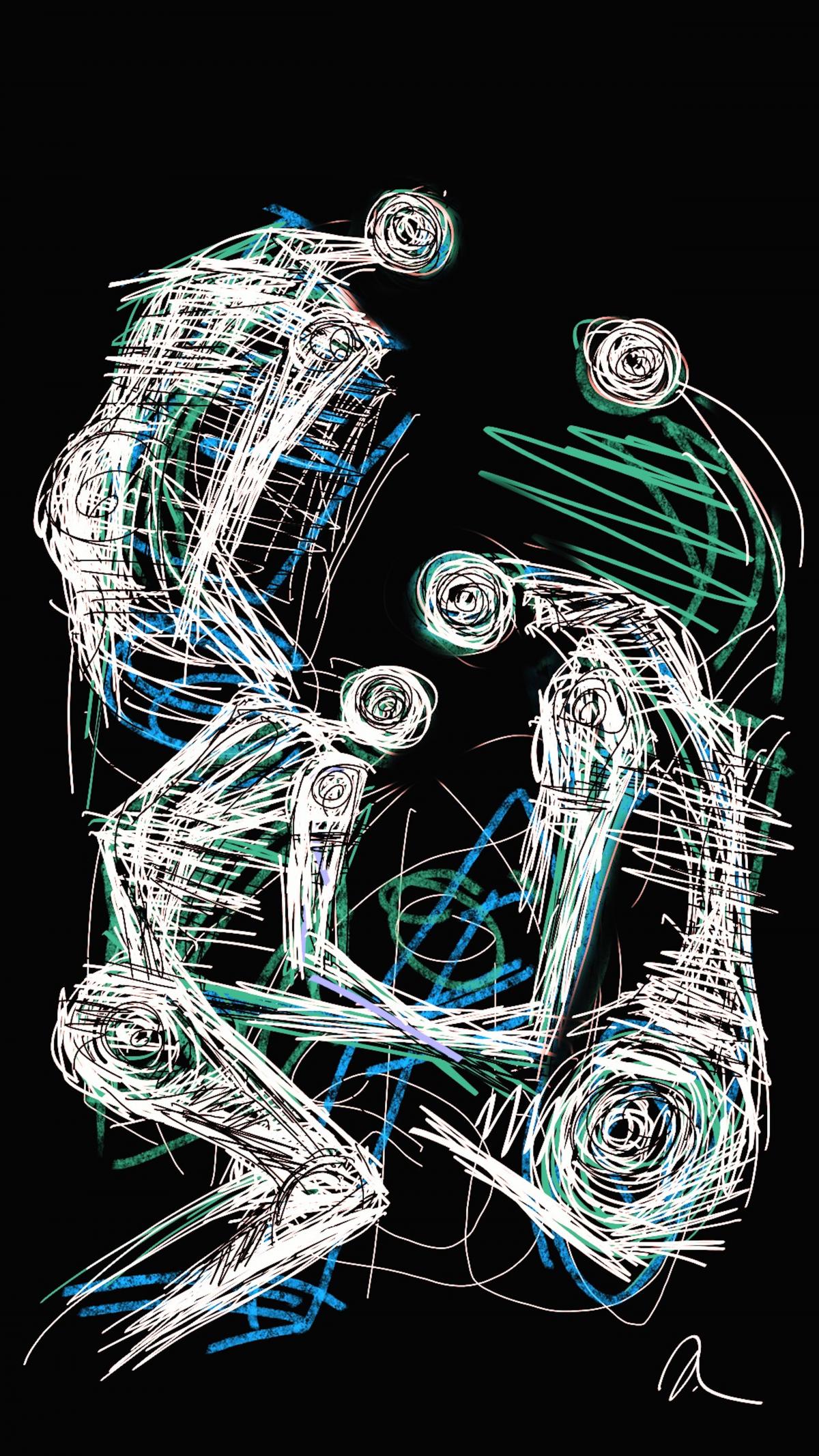 Solidarity, Shanali Perera
The Lived Experience Network (LENs) appointed their first two Directors, Mah Rana and Claire Clews in February 2021.
With the influx of new champions and ideas, The LENs pressed pause on formally constituting as a CIC.  In March 2022,  Giovanni Biglino, joined The LENs as an Honorary Director. Collectively, Mah, Claire and Giovanni, working alongside The LENs steering group, are moving towards an Away Day in Spring/ Summer 2022 to revisit their aims and make plans to put lived experience and meaningful co-production at the heart for the culture, health and wellbeing sector in a new world.
To read more of our Learning from Experience Blogs, many authored by The LENs champions, please click here.
Mah Rana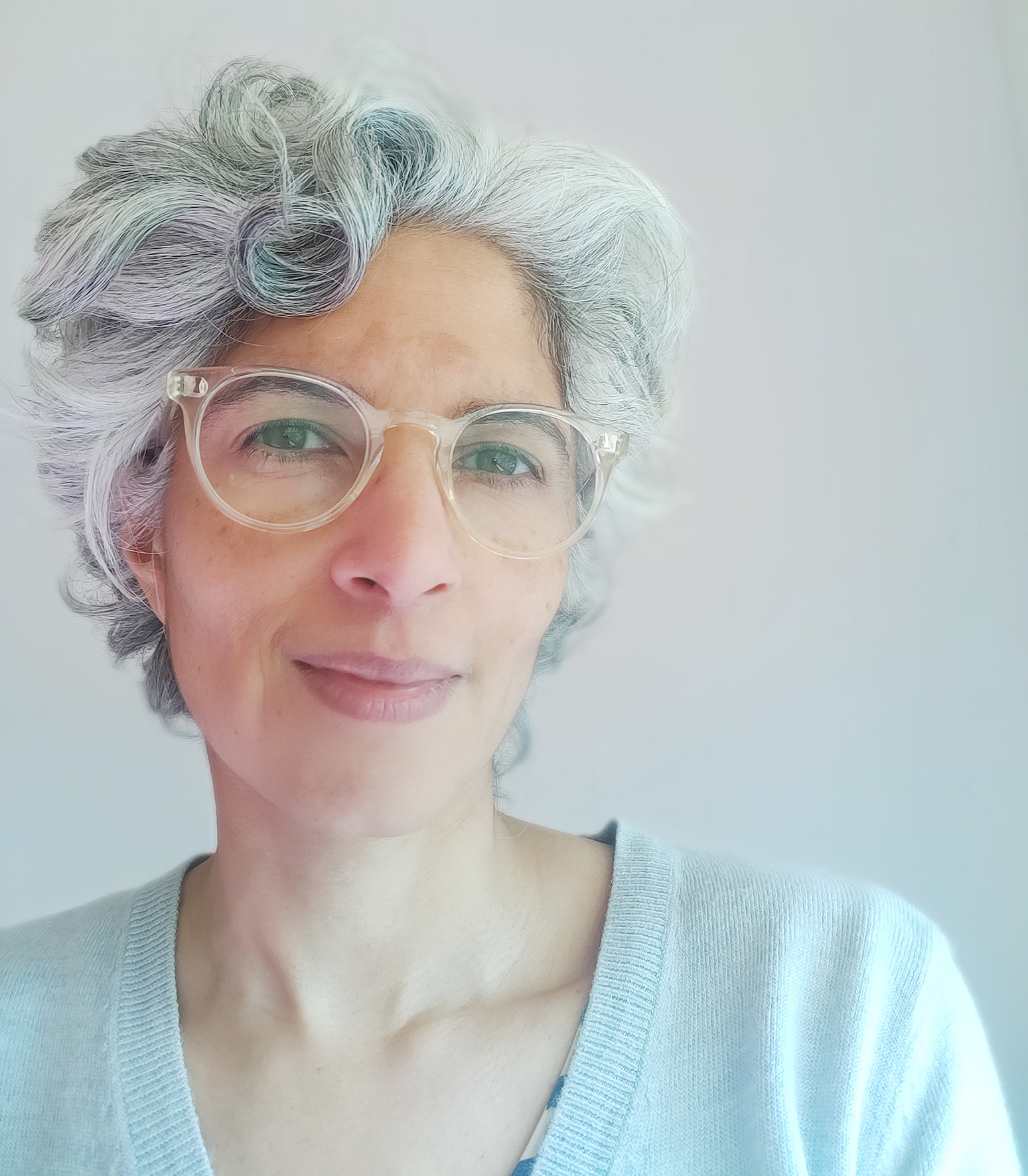 Mah is a researcher, artist & maker, filmmaker, writer and curator based in London. She has over 20 years' experience lecturing on UG and PG courses in the UK and internationally, and over 30 years exhibiting internationally with her creative practice. 
Currently she is teaching on BSc and MSc Psychology courses at London Southbank University, and Art and Design at the Royal College of Art.  She is also working on a PhD in Psychology at Birkbeck College investigating the lived experience of participatory crafting within the context of dementia-care, and speaks at conferences covering issues across art, craft, design, health and wellbeing. As well as being a LENs champion for London, Mah is a fellow of the Royal Society of Arts. 
" It's a very exciting time to be one of the directors of the LENs, to lead on redefining national strategy and ambitions for the future as the LENs moves towards becoming a CIC.

The regional champions are a dedicated and inspiring team, and the LENs partnership with the Culture Health and Wellbeing Alliance and the National Centre for Creative Health continues to strengthen the reach and impact of the LENs' advocacy work highlighting health inequalities and promoting creative health as an integral component to better health and social care."

 
Claire Clews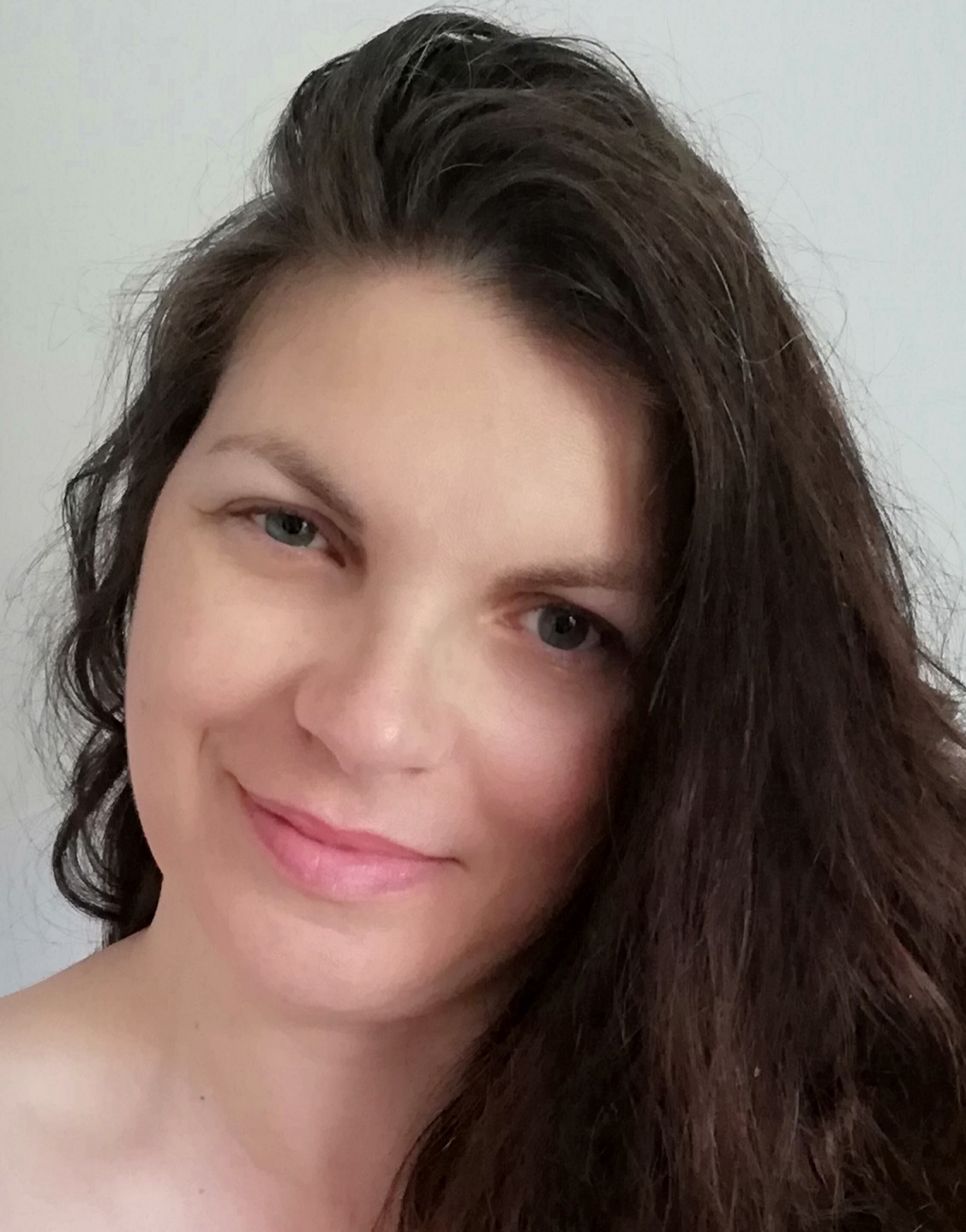 Claire is an innovative and flexible thinker with significant complex operational experience from a diverse career in marketing, PR, communications and politics.  She is confident and resilient, used to working under pressure, to tight deadlines and required outcomes. A strong and enthusiastic communicator and people manager with wide ranging experience in stakeholder engagement from front line to central government including private, public and third sectors. Significant experience with Local Authorities, charity and community organisations both professionally and as a Local Councillor, a Trustee, Secretary and Treasurer, School Governor and numerous volunteering roles.  Claire is a passionate supporter of the positive impact culture and the arts has on health and wellbeing and the benefits this brings not only to the individual but to the whole of society.
"It is a privilege to be one of the directors of the LENs.  Now is the time to build on our experience and our many achievements; setting up as a CIC will allow the LENs to become a highly effective and sustainable organisation which has tremendous potential to make a real difference to the health and wellbeing of our communities and our country at a time when it needs it most due to the devastating impact of the Covid 19 pandemic."
Giovanni Biglino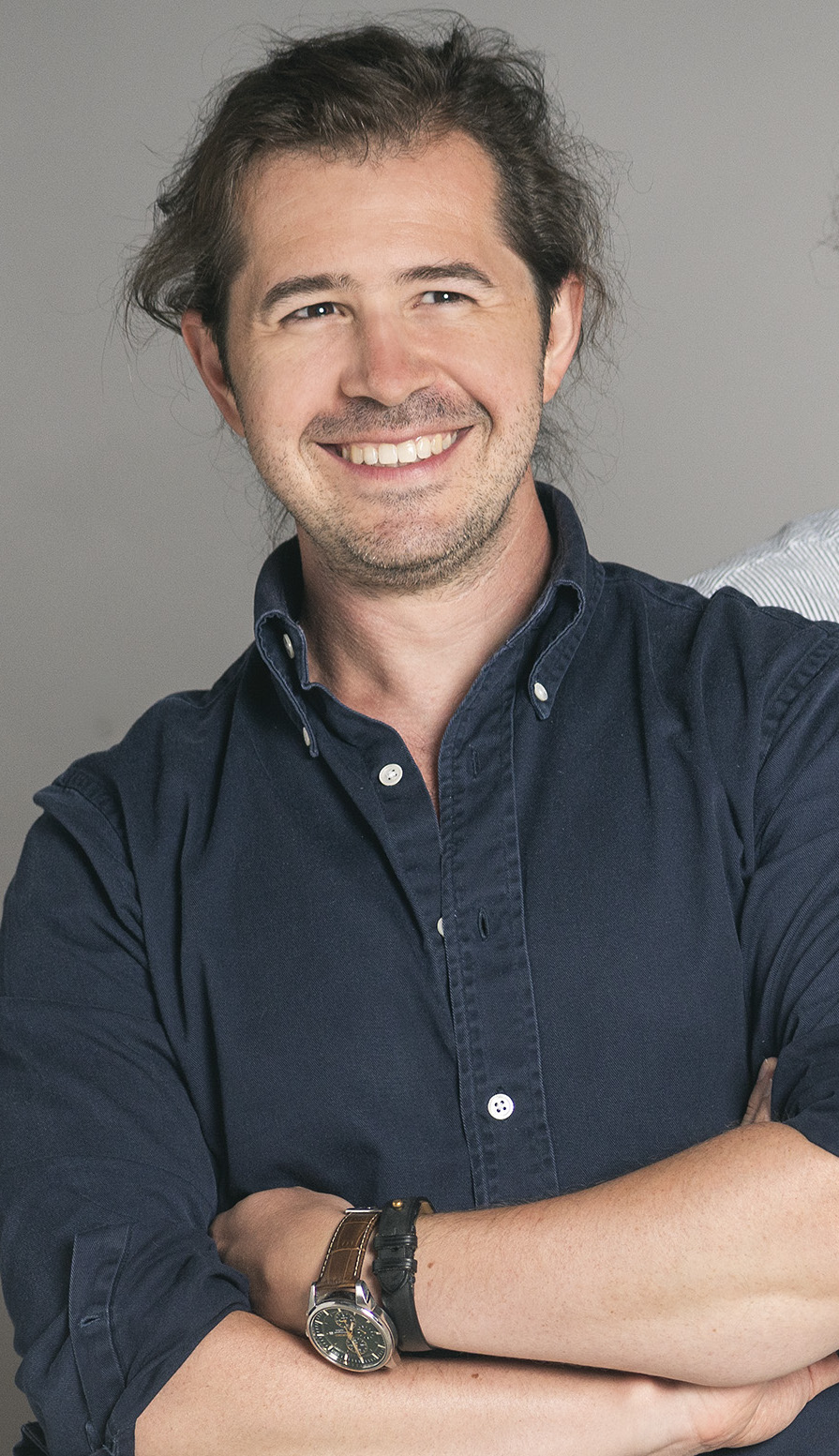 Giovanni is a biomedical engineer with an interest for interdisciplinary and creative work, paying attention to how technologies can be used for patient benefit. He is currently Senior Lecturer in Biostatistics at the Bristol Medical School and Honorary Clinical Senior Lecturer at Imperial College London. He holds qualifications from Imperial College, the Brunel Institute for Bioengineering and Harvard Medical School. In 2020-21 he was a Future Leader in Innovation Enterprise and Research (FLIER) with the Academy of Medical Sciences. He is also an international adviser to the Youth Equity Science/YES project of the Global Health Justice Partnership of Yale Law & Public Health Schools. He has been and is involved in collaborative projects exploring facets of patient experience, working with artists, psychologists, patients, clinicians, experts in the medical humanities and curators.
"As a bioengineer carrying out research in a clinical context, lived experiences are profoundly intertwined with the concept of healing. Paraphrasing E. F. Poli (who, in turn, quotes Jung and the myth of Chiron), it is one's own wound that symbolically represents a space through which others' suffering can enter. Appreciating the importance of the individuality of these experiences is key and requires collaboration, attention and empathy."