Image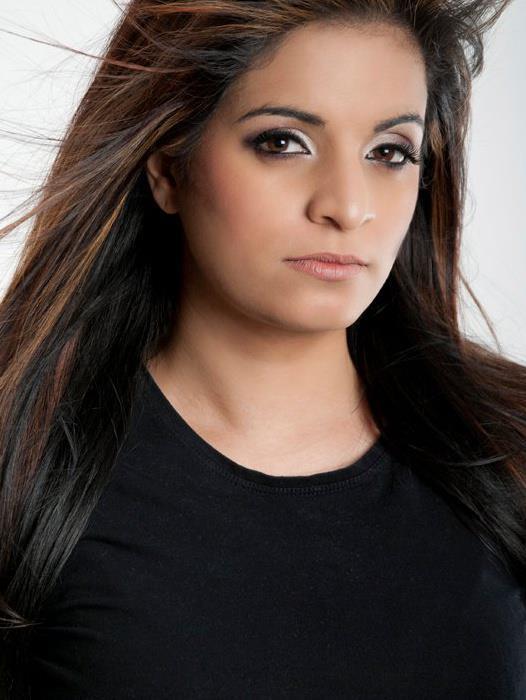 Sunita Thind
My Story
My name is Sunita Thind, I am 37 years old and was told I had Ovarian Cancer in March 2016 by Dr Asher at Derby Royal Infirmary.
I am an Ovarian Cancer survivor and in 2016 I had 11 litres of fluid, one 9cm cyst and my ovary removed. I then had 6 rounds of chemotherapy with the drug Carboplatin.
I have had two cystectomies. The first one was in May 2018 with one round of fertility treatment. This happened at an age which is quite rare in woman under 50.
I now have cancer in my second ovary and need surgery to remove my only ovary. I have had eight eggs frozen, but I will need hormone therapy as I will go into early menopause. I am devastated and I am having mental health counselling, but I am happy to do not need a hysterectomy yet.
I am a published poet and have had The Barging Buddhi and Other Poems, a debut book published on multicultural poetry by Black Pear Press and I have secured another publishing deal for a new release this year. 
Writing poetry and prose and stories is free, fulfilling, psychologically releasing and cathartic. It allowed me to express my emotions, feelings, negativity and stress and I was able to create something beautiful through my poetry anthology. You can take all that negative energy and channel it into something exquisite that is expressive like a poem, story, song or piece of art.
Read Sunita's recent writings on her experience of ovarian cancer here
Read Sunita's short fiction The Island of Death Behind.
To find out more about Sunita, follow her on Facebook and Twitter.