Image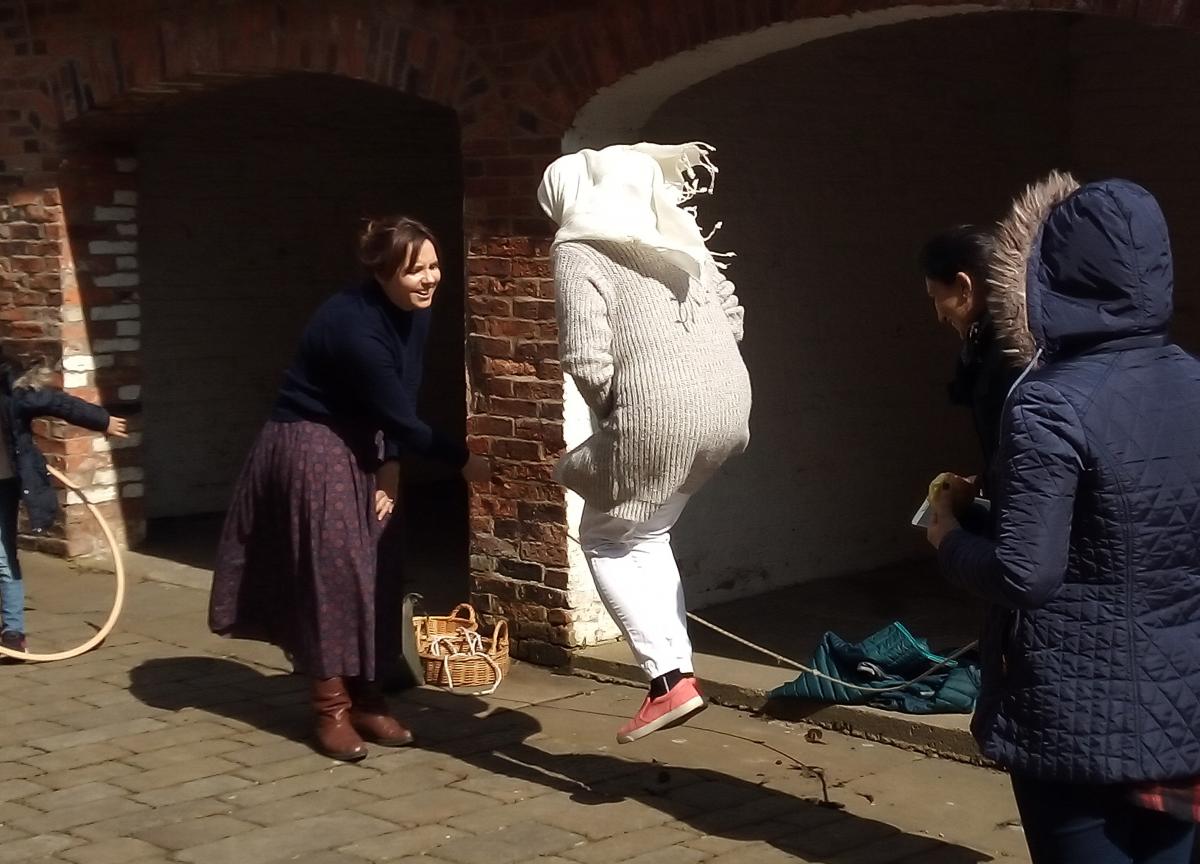 Feels like Home ESOL Group, Barnsley Museums- skipping at Cannon Hall
To coincide with the national event taking place between Monday 16 and Sunday 22 May, Barnsley will be hosting its first-ever Creativity and Wellbeing week led in collaboration by Barnsley Council, the Creativity, Health and Wellbeing Alliance and other key partners.
Barnsley's Creativity and Wellbeing Week is an opportunity for residents across the borough to take part in a week filled with events and activities that will unleash their inner creative side. Being creative is great for your health; it gives you new skills and a sense of achievement and community. This dedicated week provides us with an opportunity to find fun and exciting activities that people can do in their day to day lives that also improve their mental health and wellbeing. There will be a range of activities taking place, both online and in-person, and with the variety of options, there will be something to suit all ages and interests!
This week of events will help us to understand more about our current creativity and wellbeing offer across the borough and how we can work together with our partners to develop that offer to encompass a range of methods that support people at different stages of their lives through arts. We will be focusing on what we currently know about the benefits of creative practices for wellbeing and lessons learned throughout the week of activities.
Read more about the week in Barnsley here
Read more about the national Creativity & Wellbeing Week here
Read 'An introduction to Barnsley' by CHWA's Coordinator Hayley Youell here